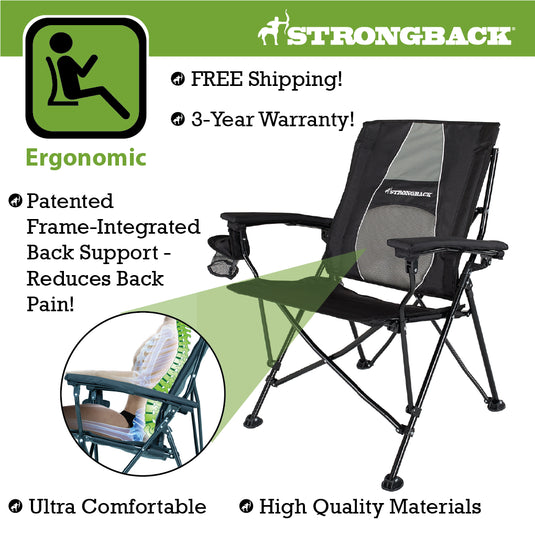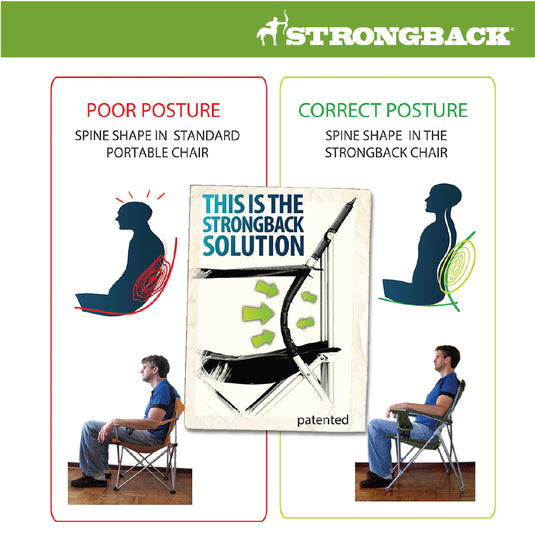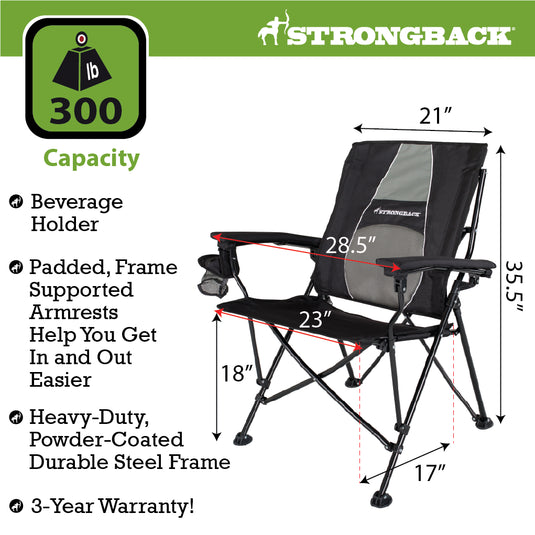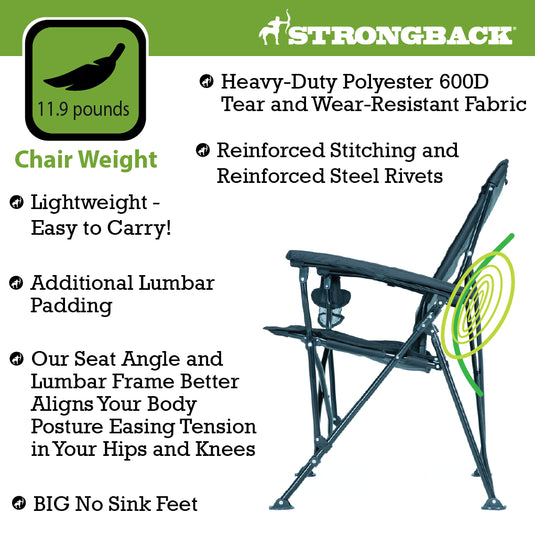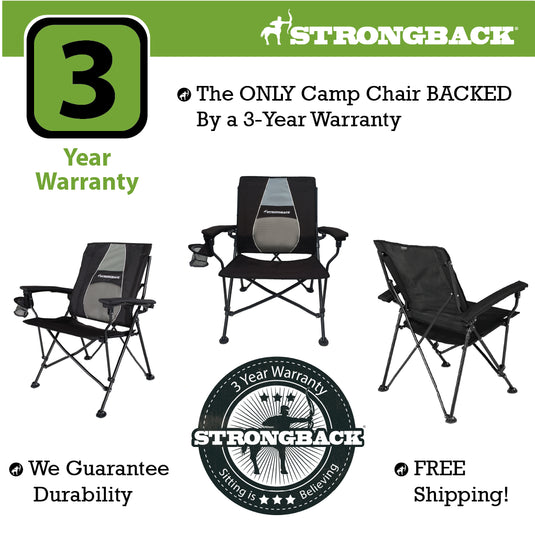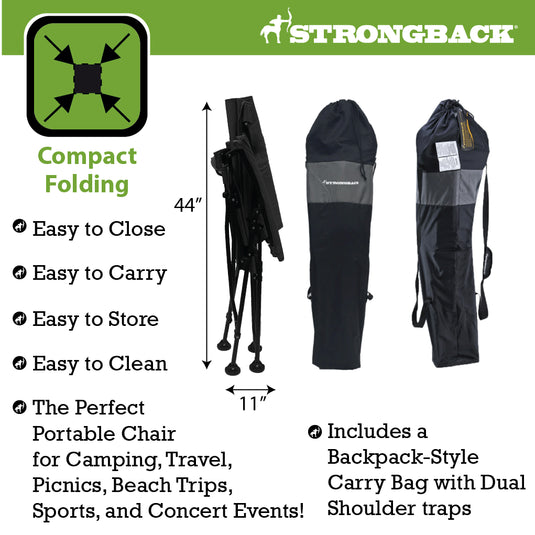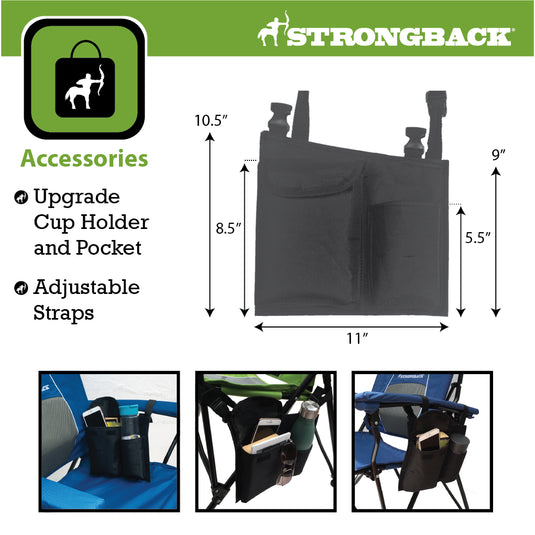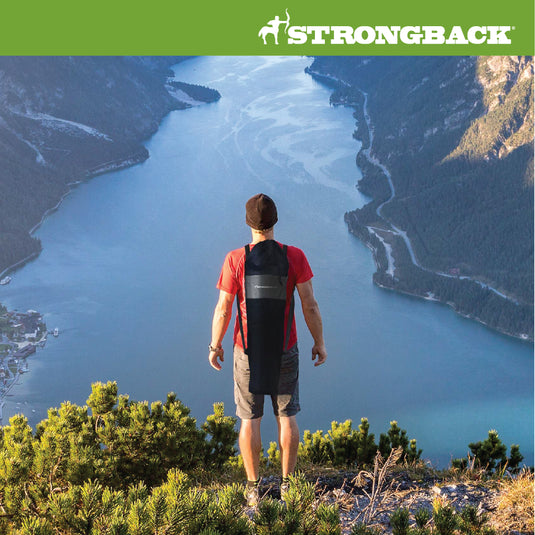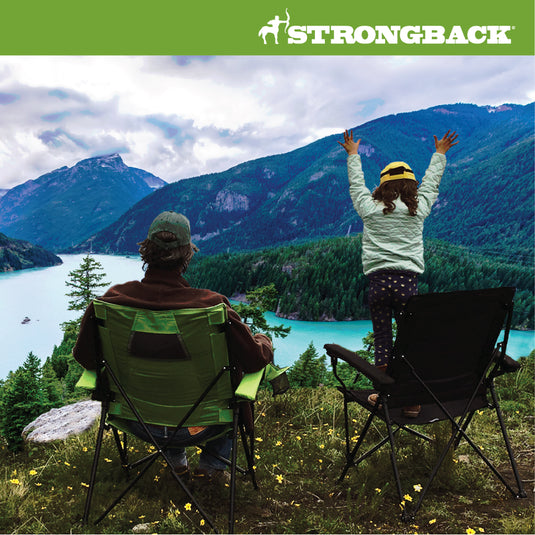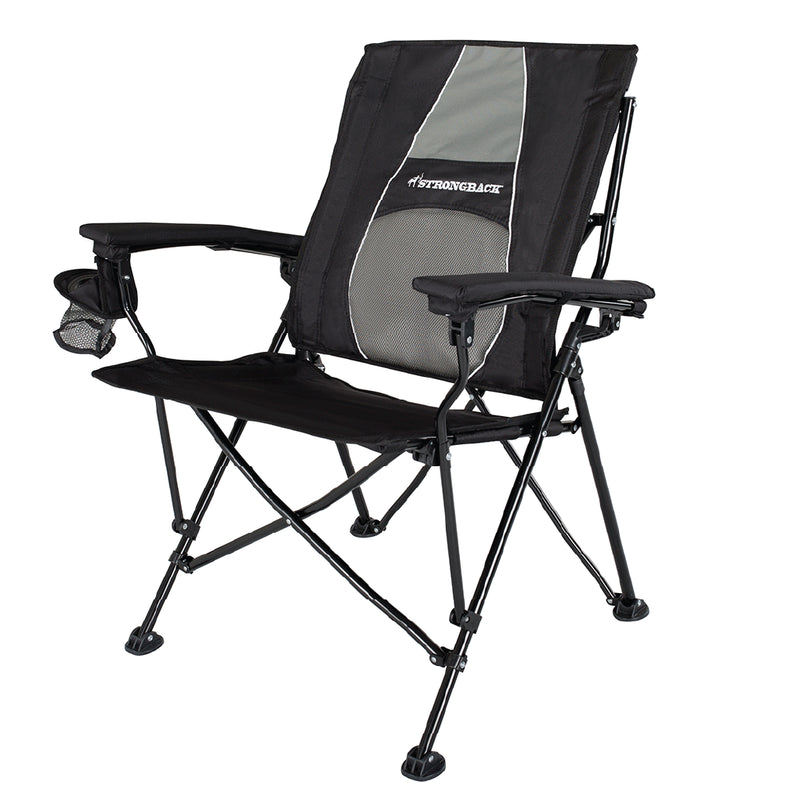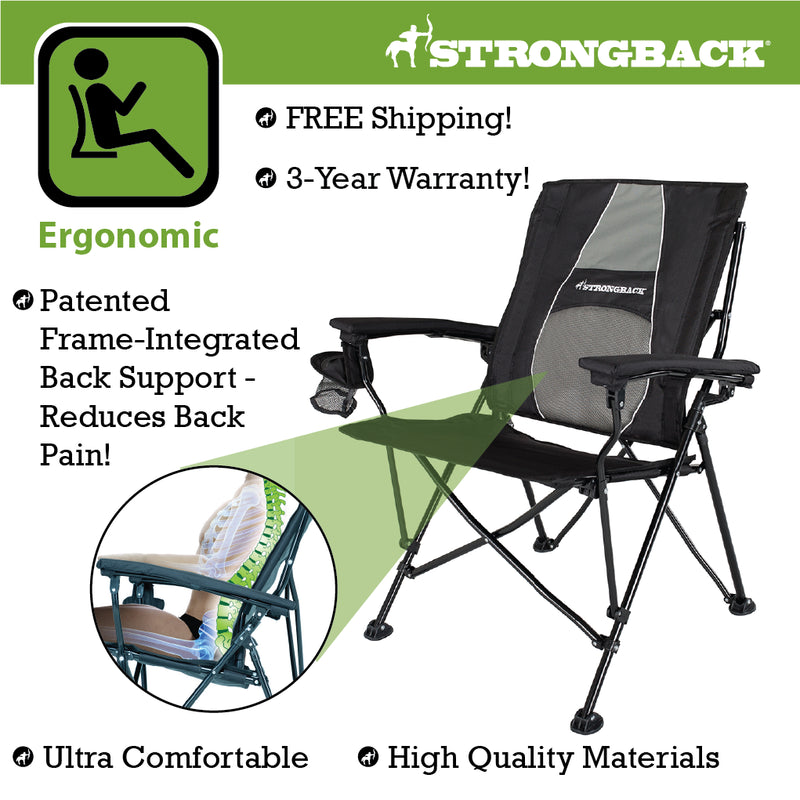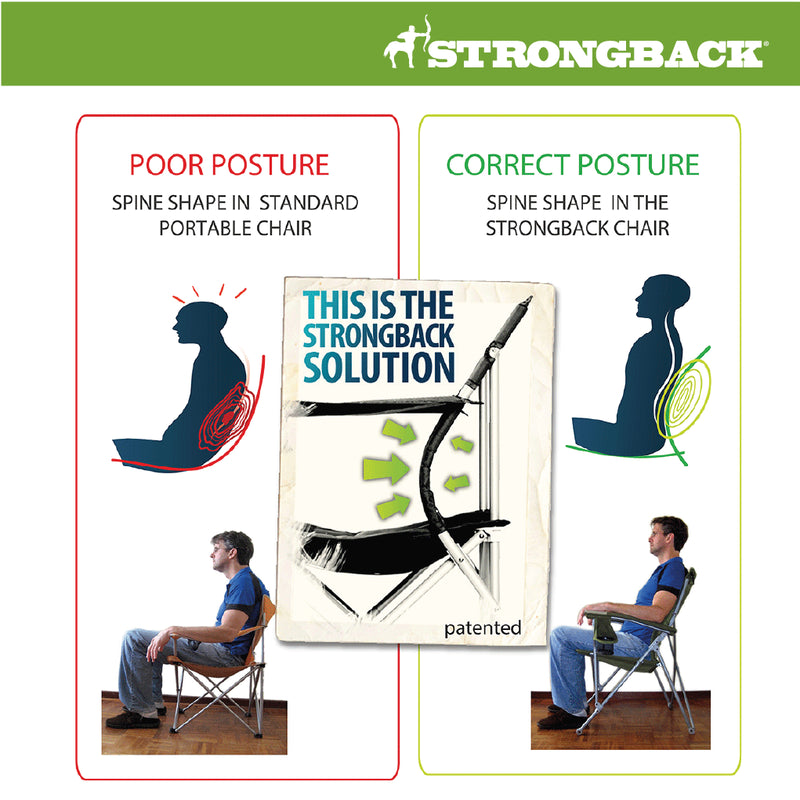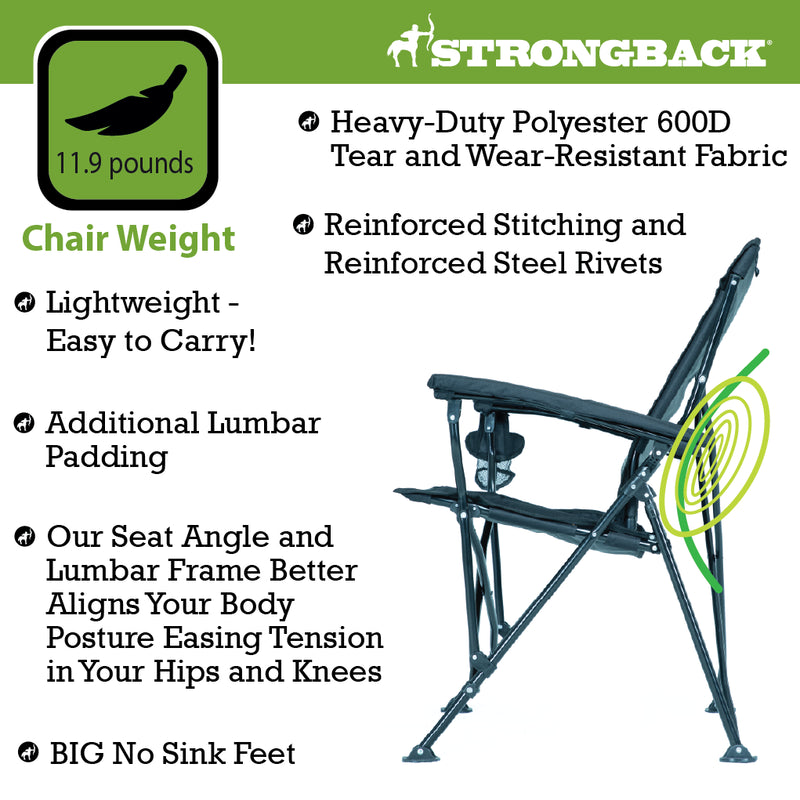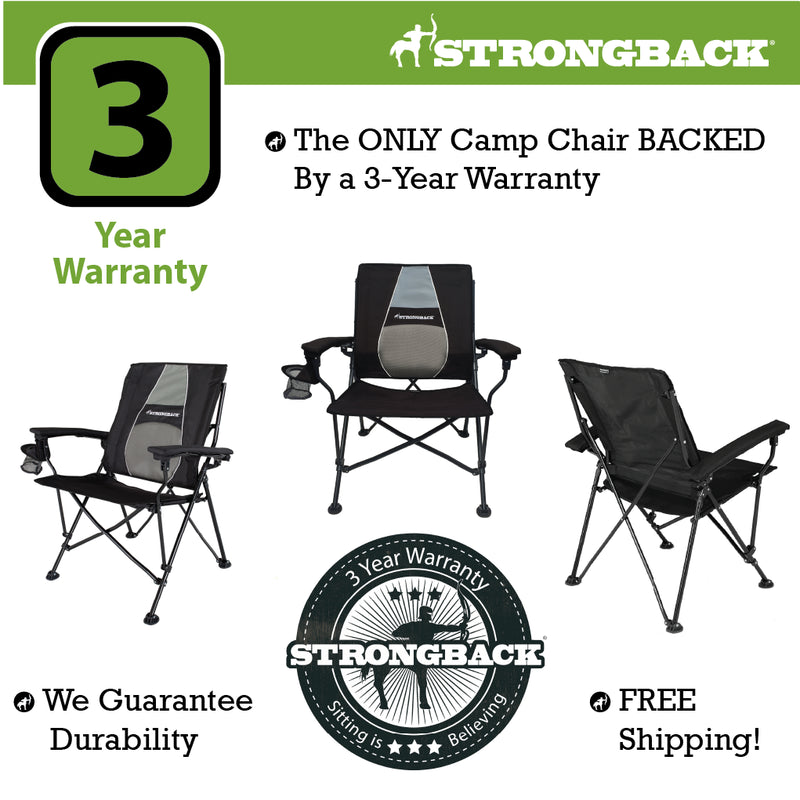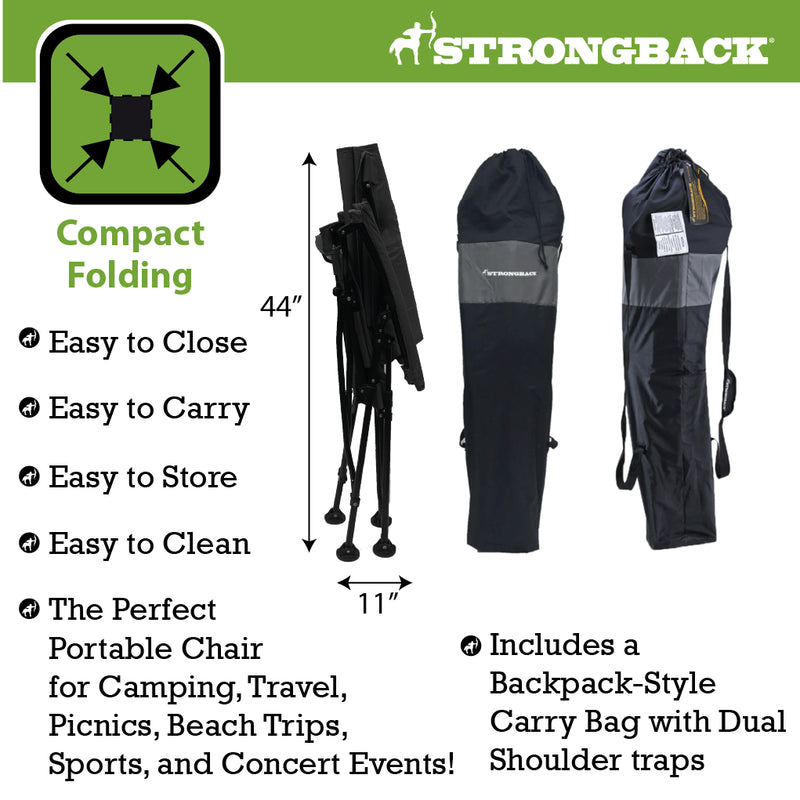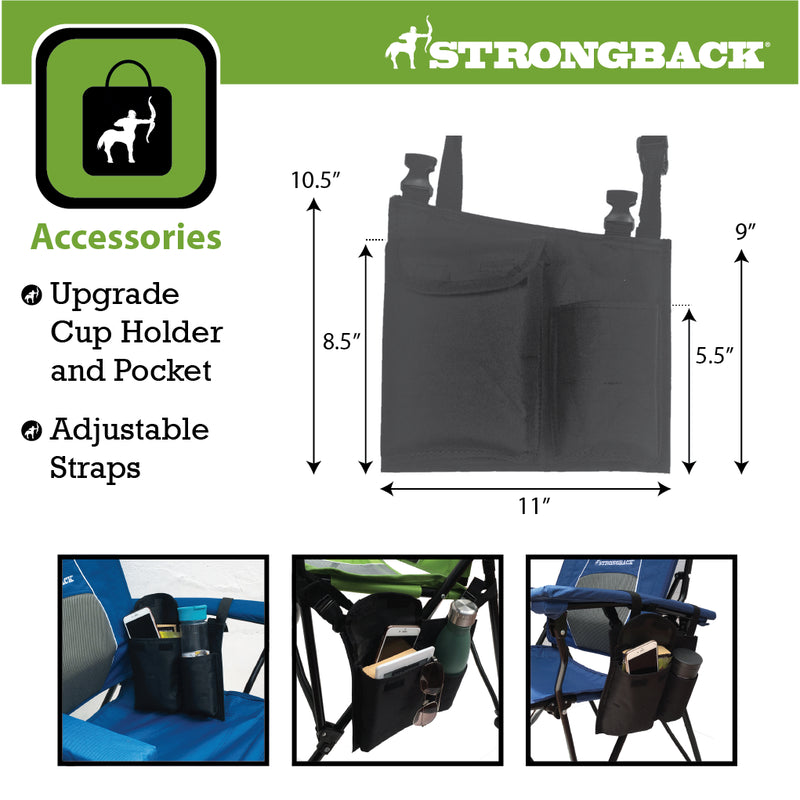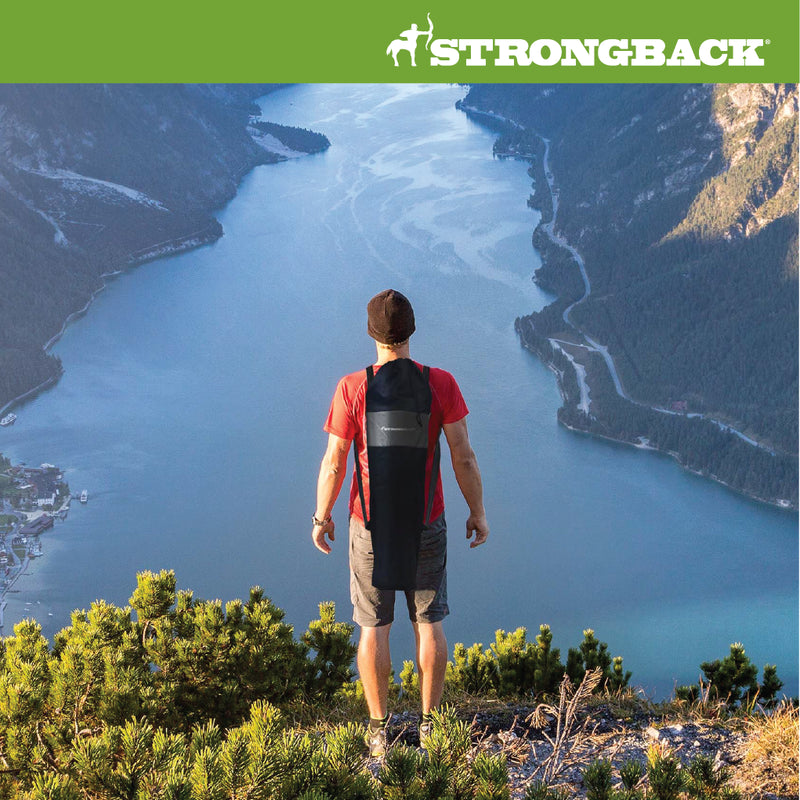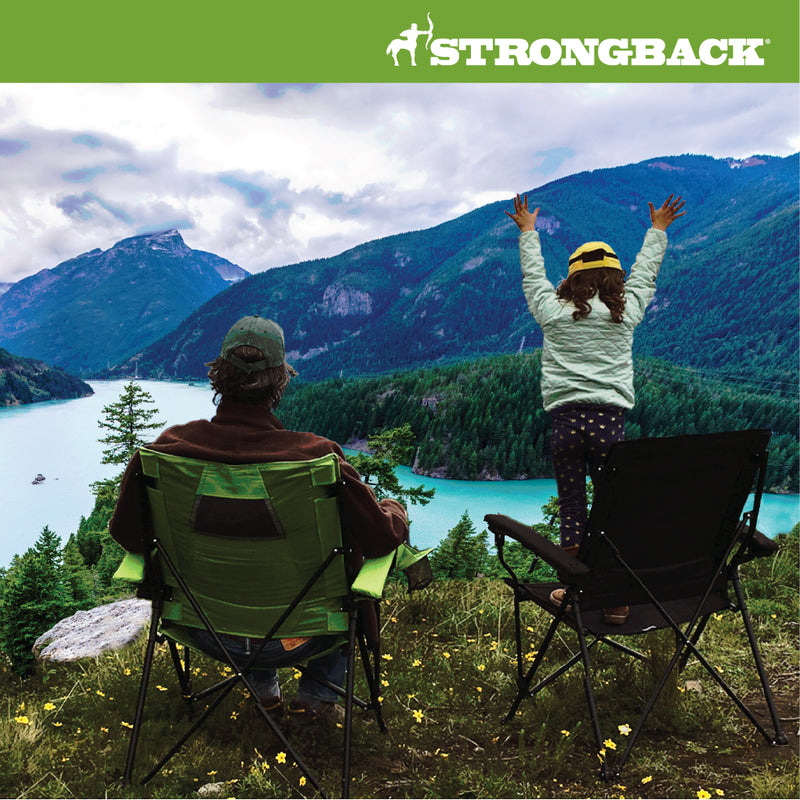 Big, really big and strong
I too large; I get reminded of it in friends homes, RVs, restaurant tables, toilets, beds, autos, and a host of other areas so this supportive and large enough outdoor chair is nice. The Guru is great (I think) you are less than 2m tall, but the Elite is the right choice for folks taller than 2m.
Great chair for a big man
I found Strongback chairs by googling what chair is good for a big man with a bad back. Most camping chairs don't provide any lower back support. But these chairs are great. Super comfortable, even if sitting for a long time. The chair is sturdy, easy to fold and store, and some of the best camping money I've spent. Since my wife is short, I ordered here a different model StrongBack chair. She loves hers, too!
Excellent chair. Outstanding customer service!
I recently submitted a warranty request on an elite chair that was a couple years old or so. A new replacement chair was sent out right away. I am extremely pleased with the customer service of Strongback chairs. Superb products that the company stands behind!
I'll buy another one
I'm 75 years old and have owned who knows how many folding chairs. Strongback is far superior in seat and back support. If that's important to you then you can't go wrong.
Love our Strongbacks
Love, love, love these chairs. So comfortable. Support your back. Love!