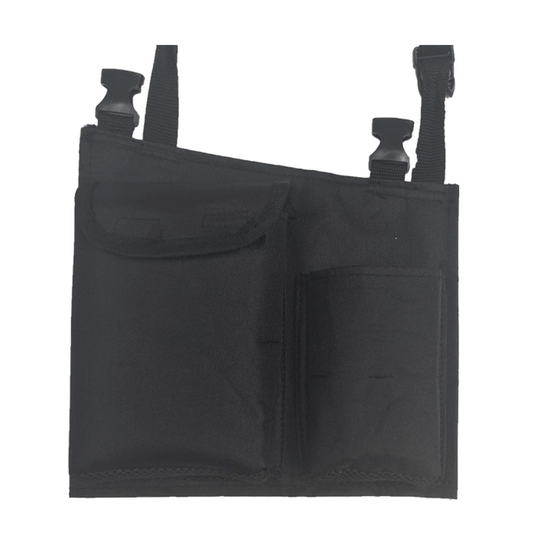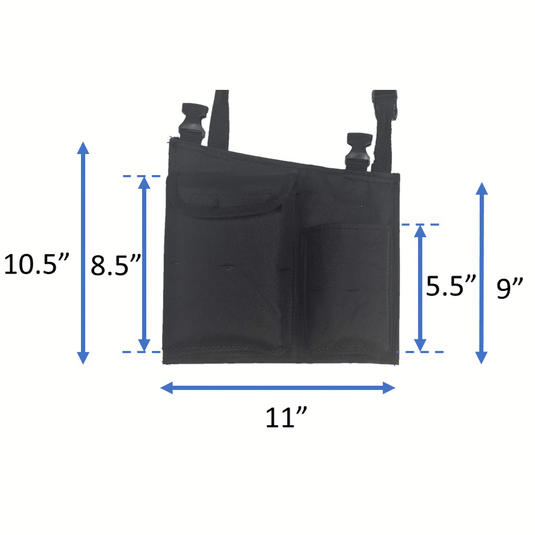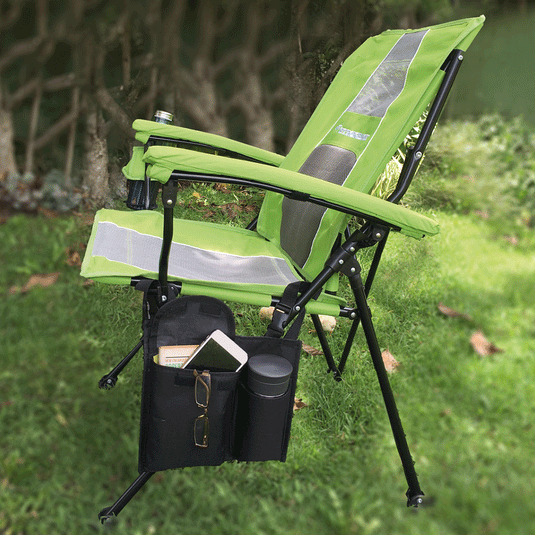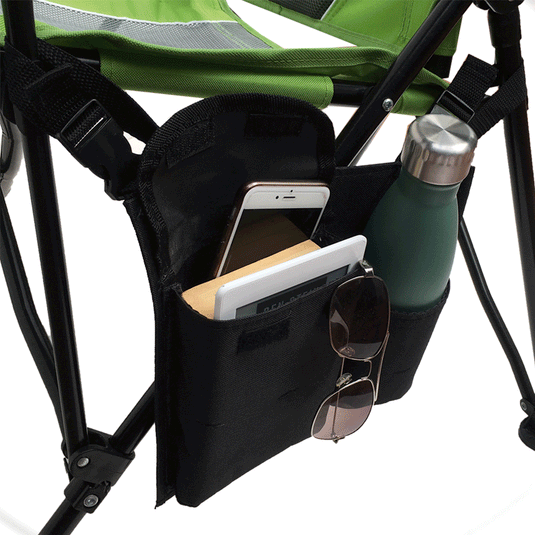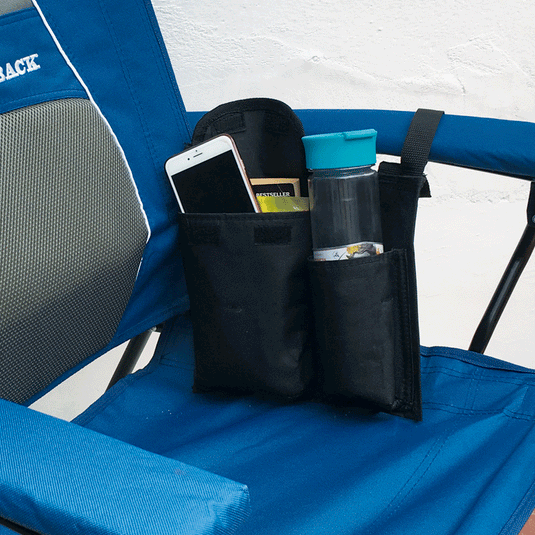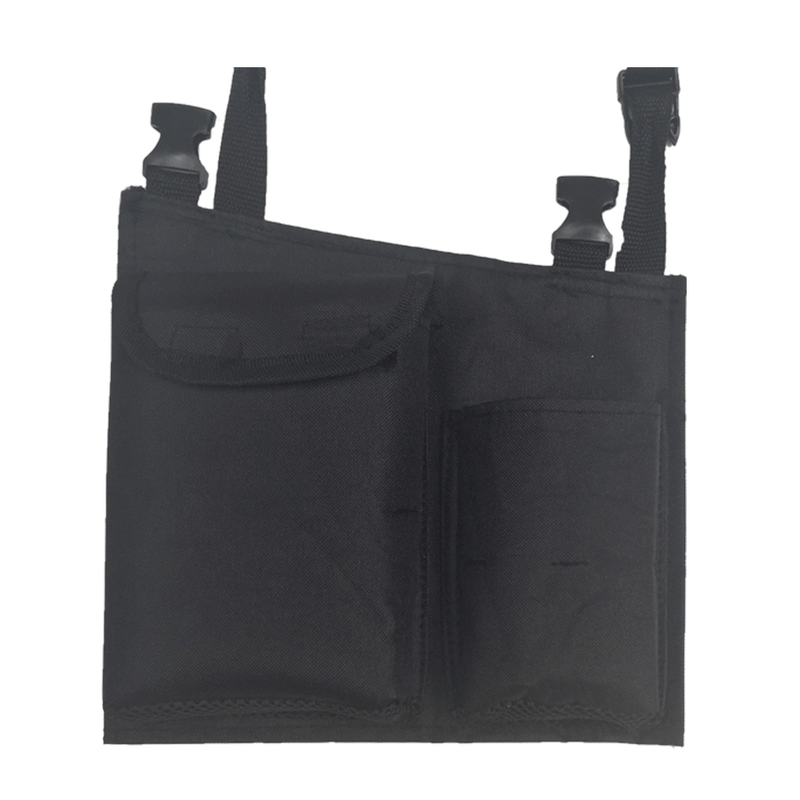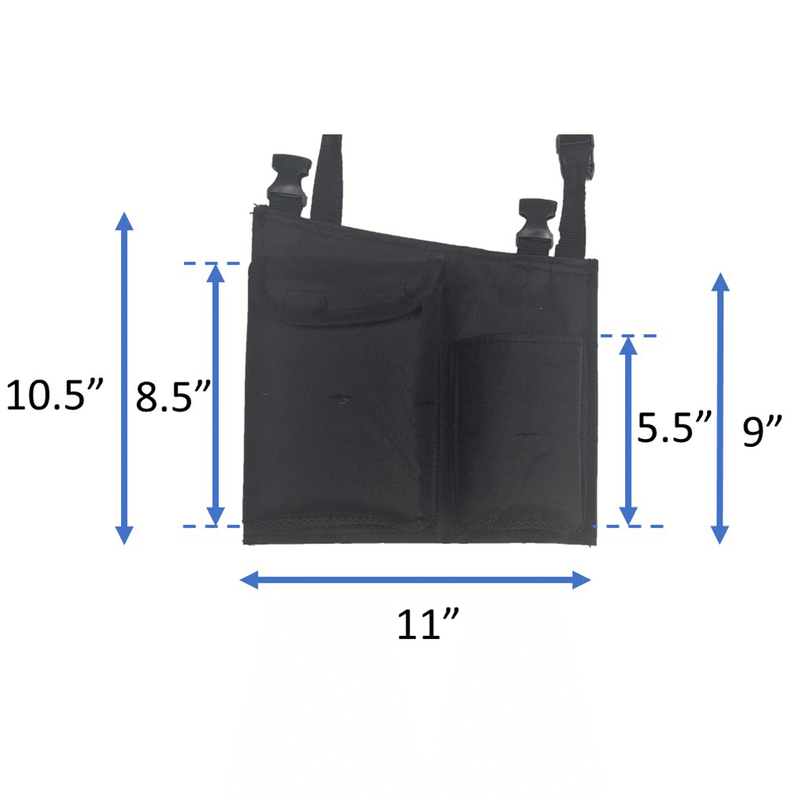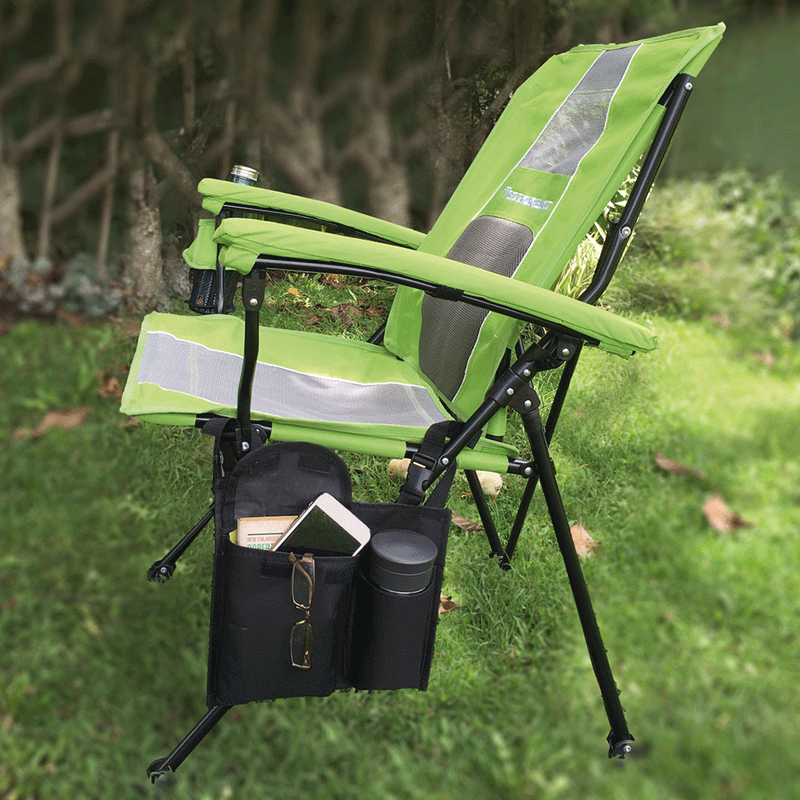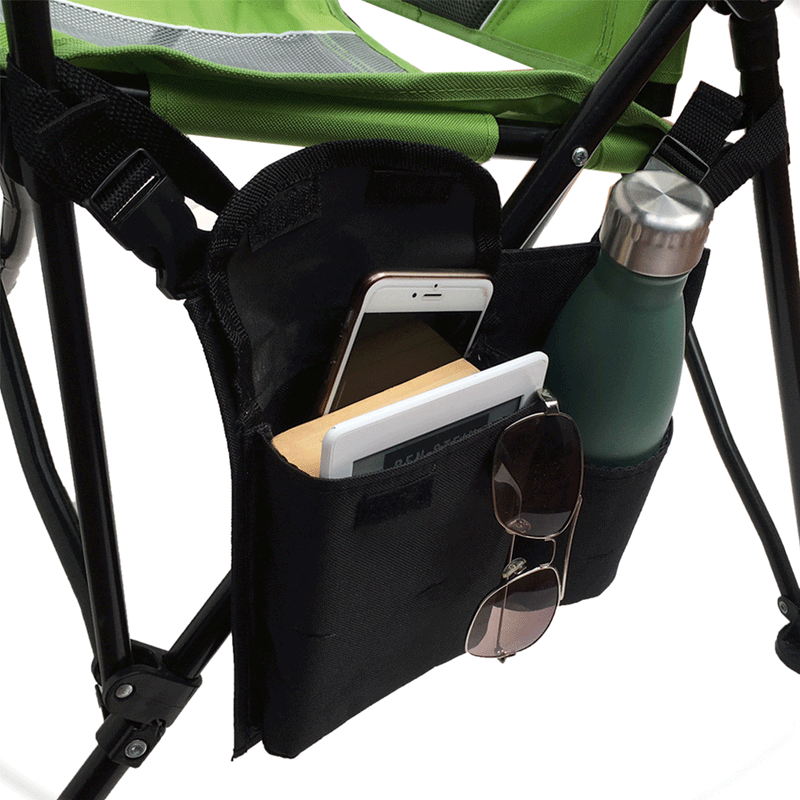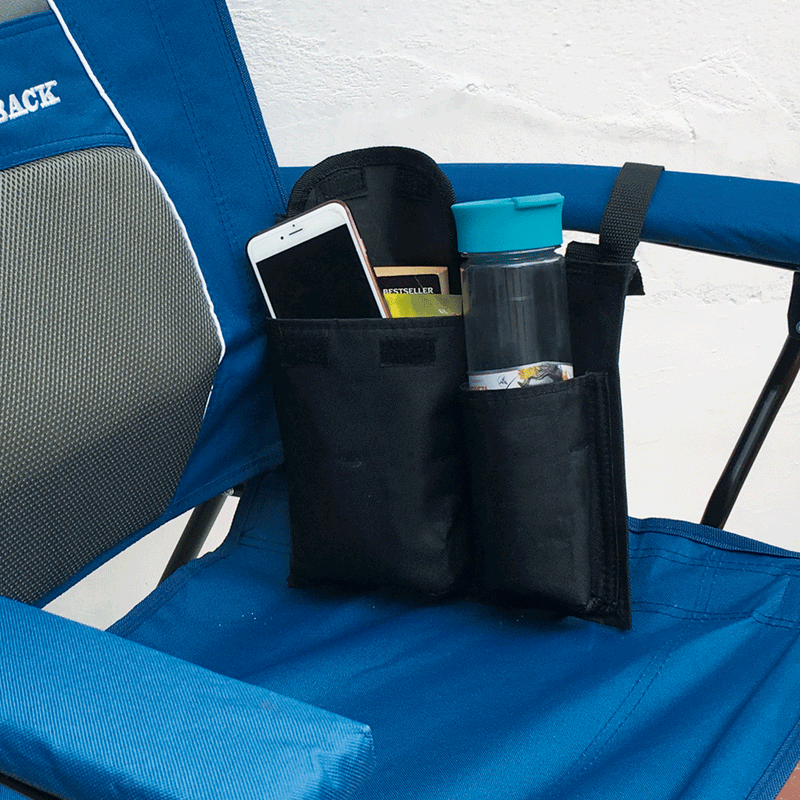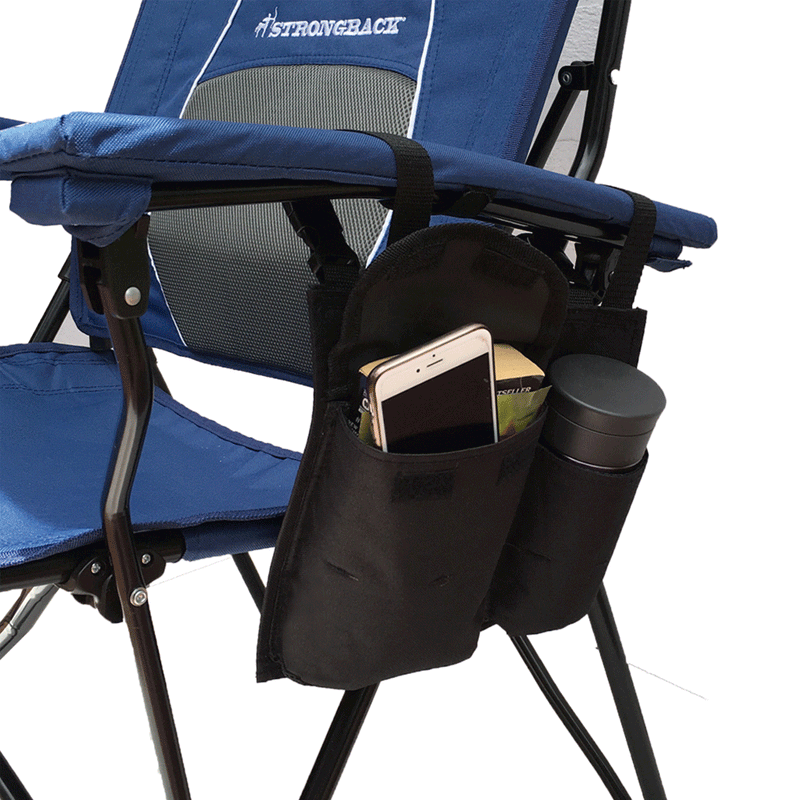 Excellent pocket!
Very useful pocket/cupholder. Well made and can hold a large water bottle.
works great holds an e reader and a coke!
Nice addition
The upgraded cup holder and pocket is a nice addition to an already great chair.
Nice addition
Very nice addition, holds lots of things.
Nice option
Great option to hold phone and/or tablet.
Nice option to be able to tske it off too.