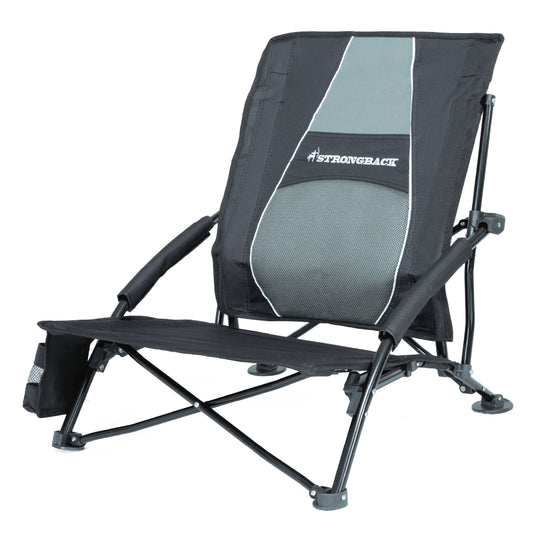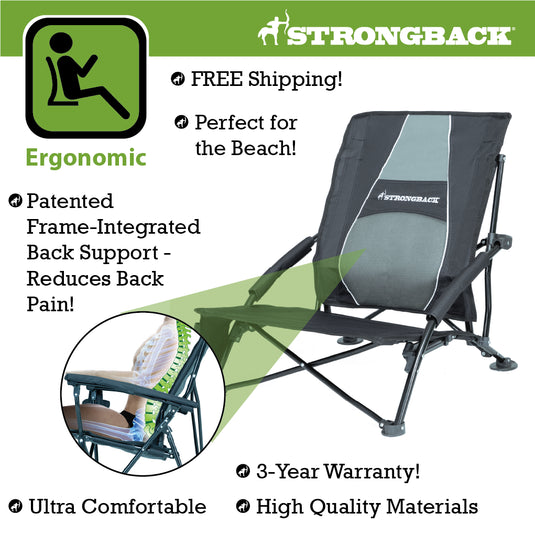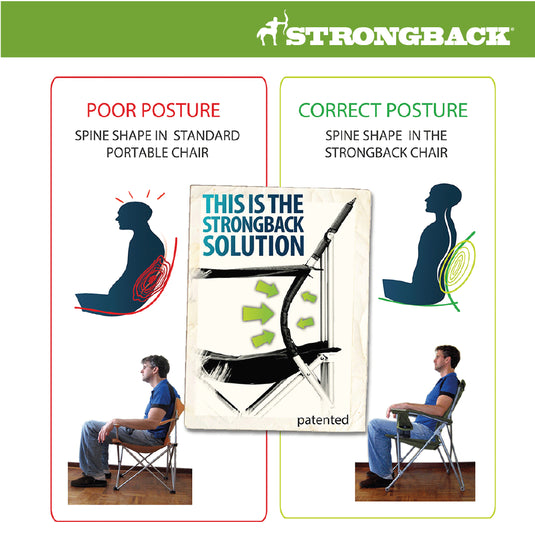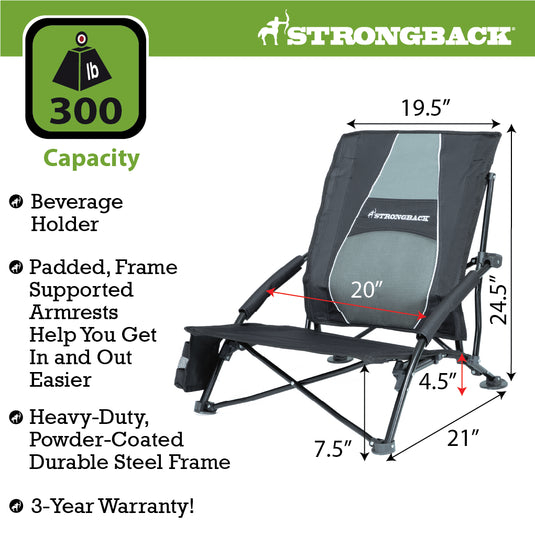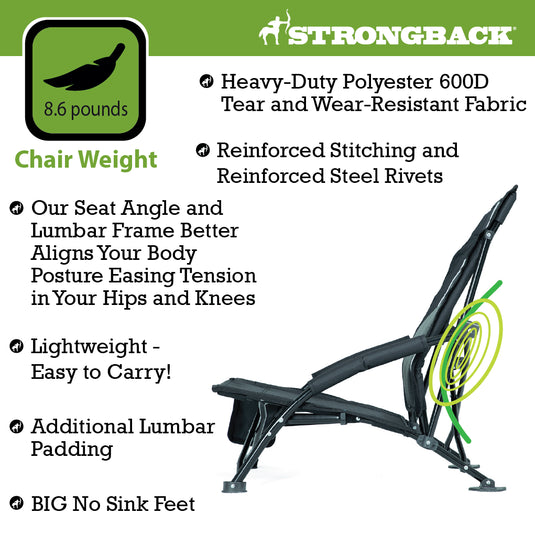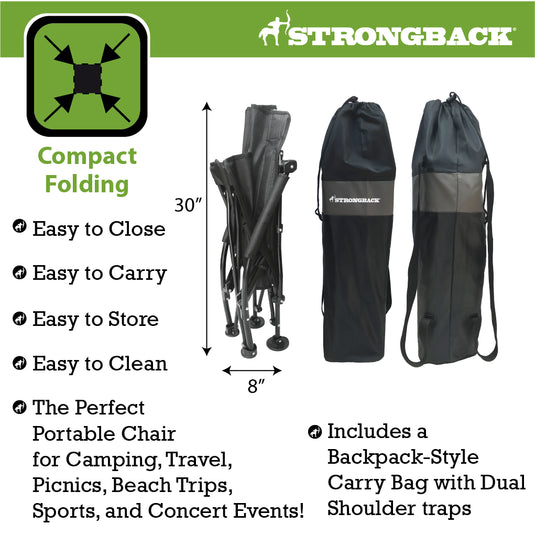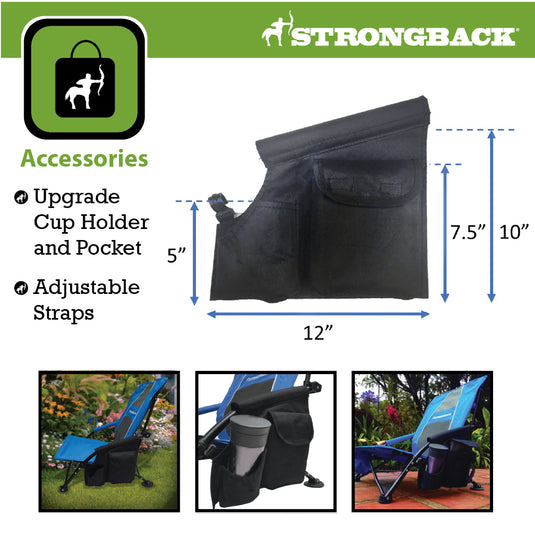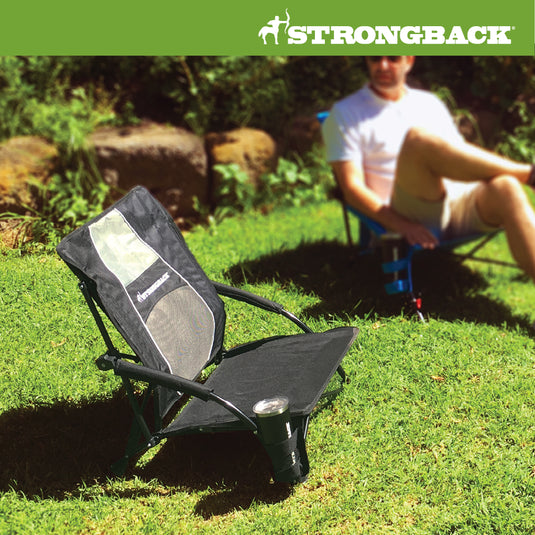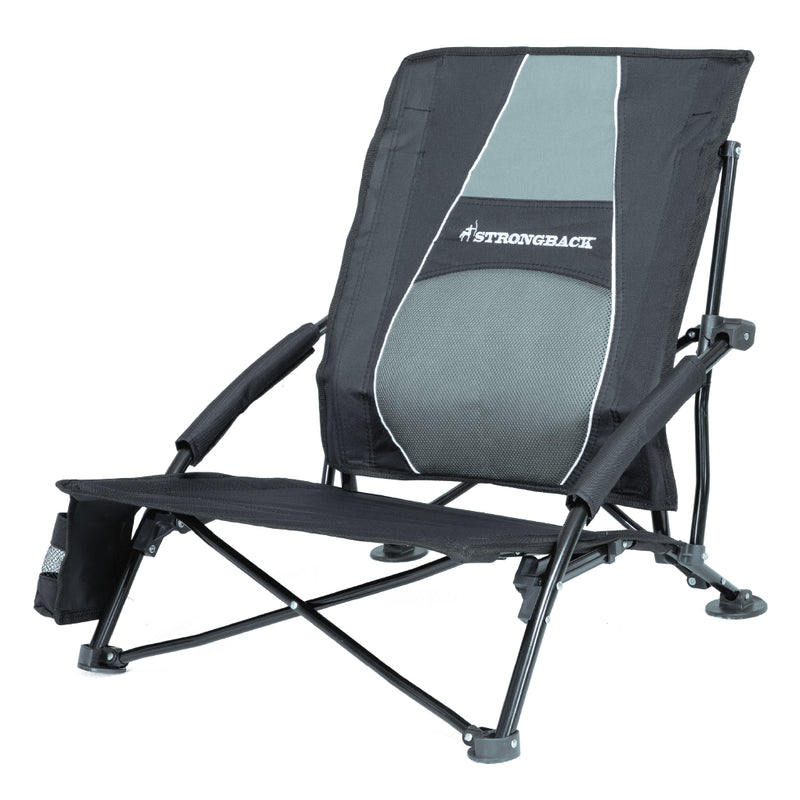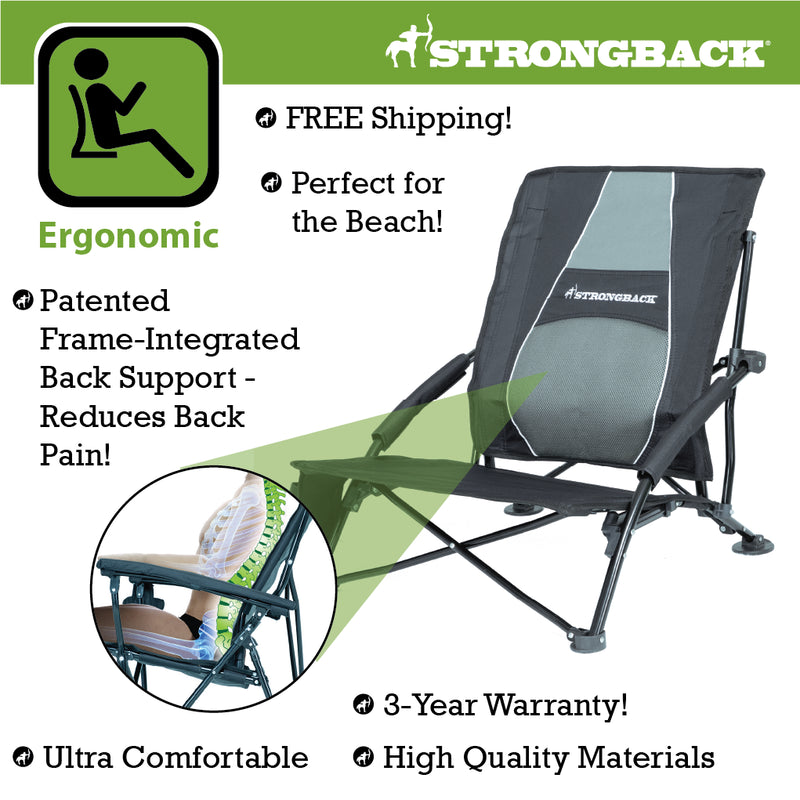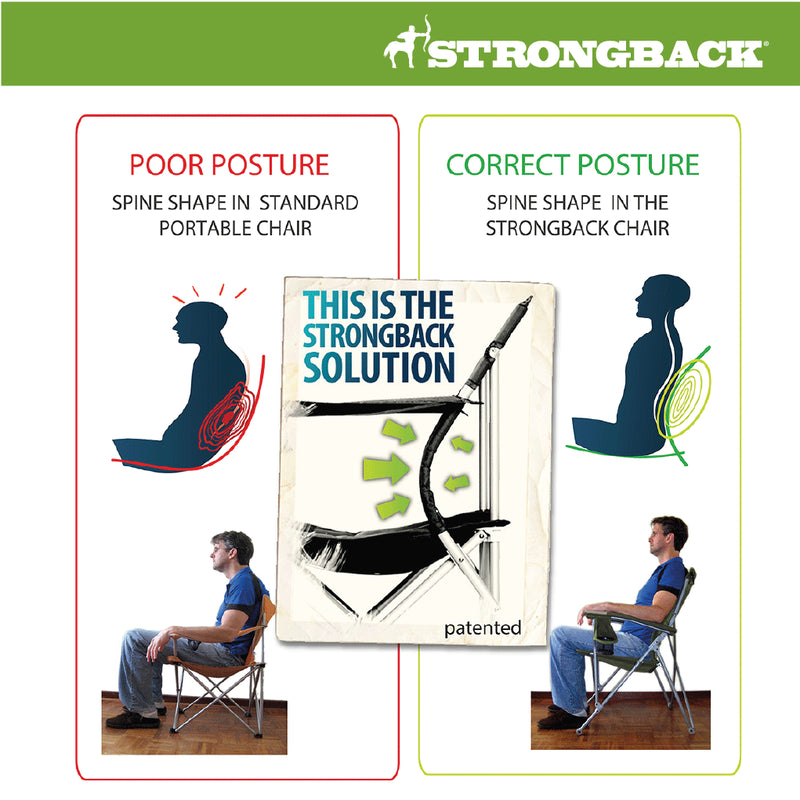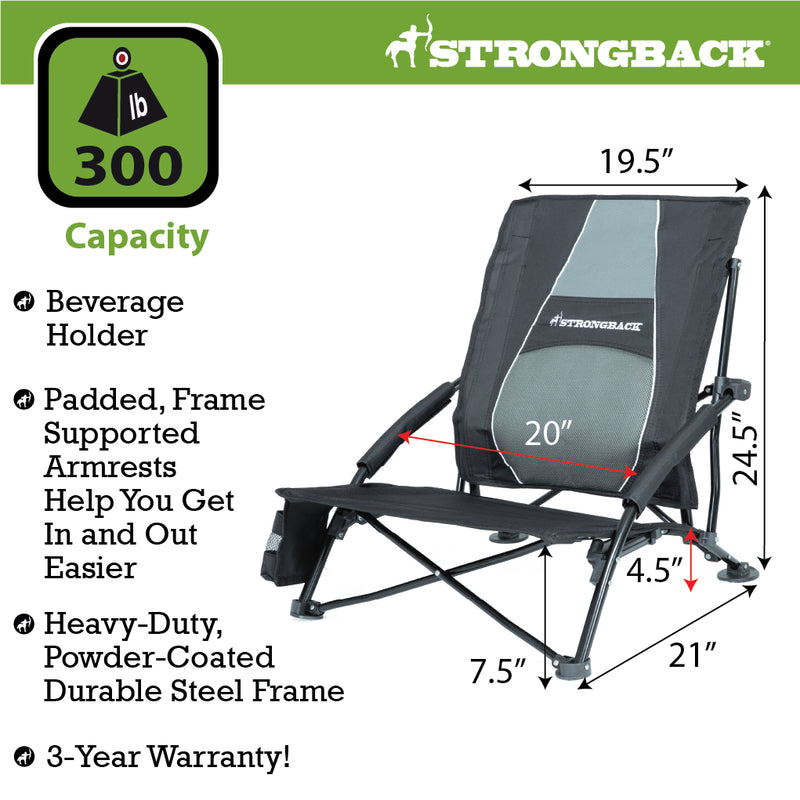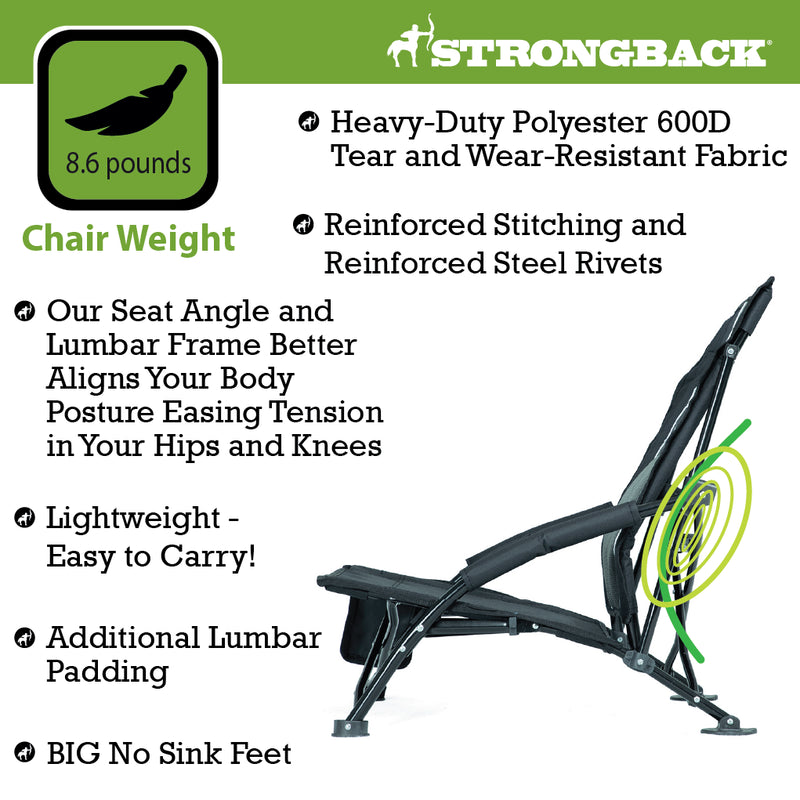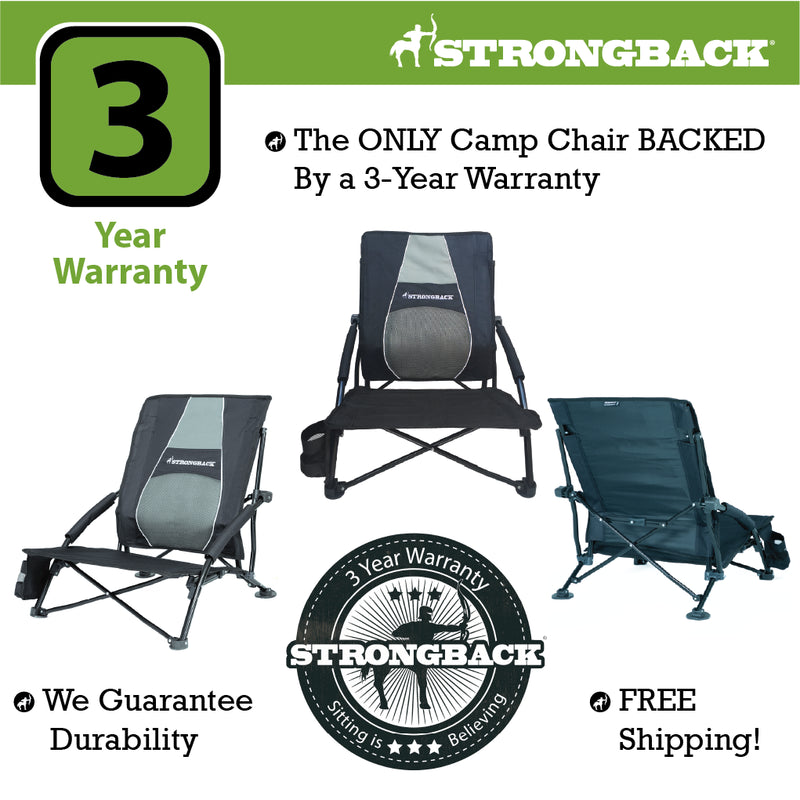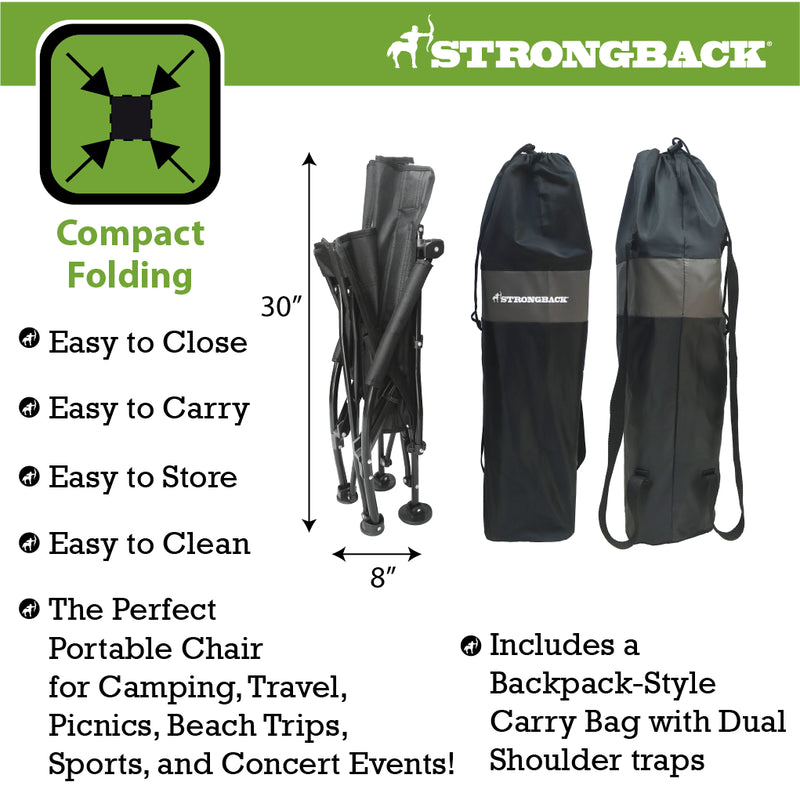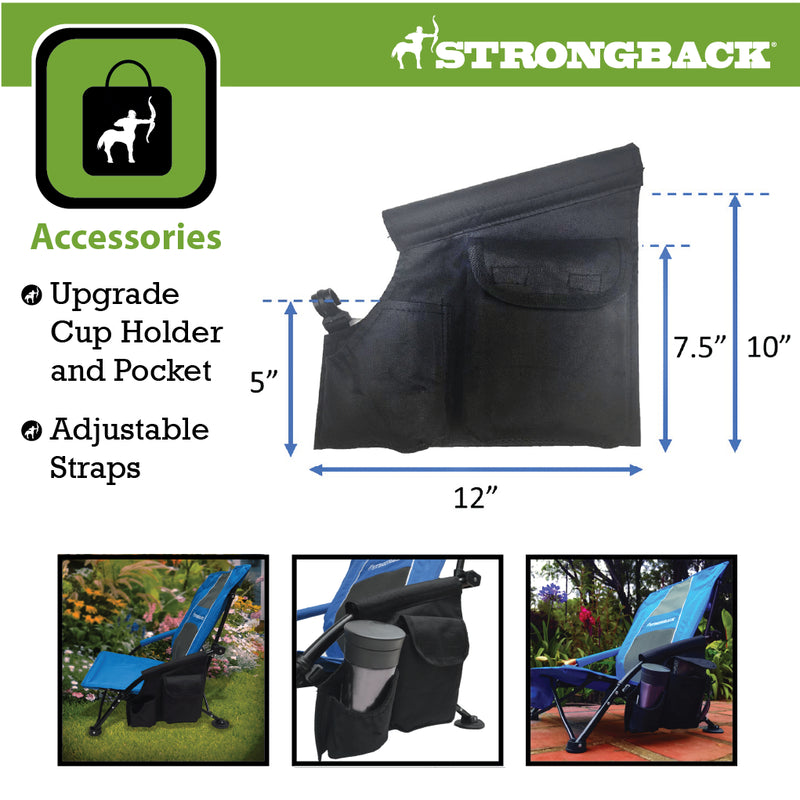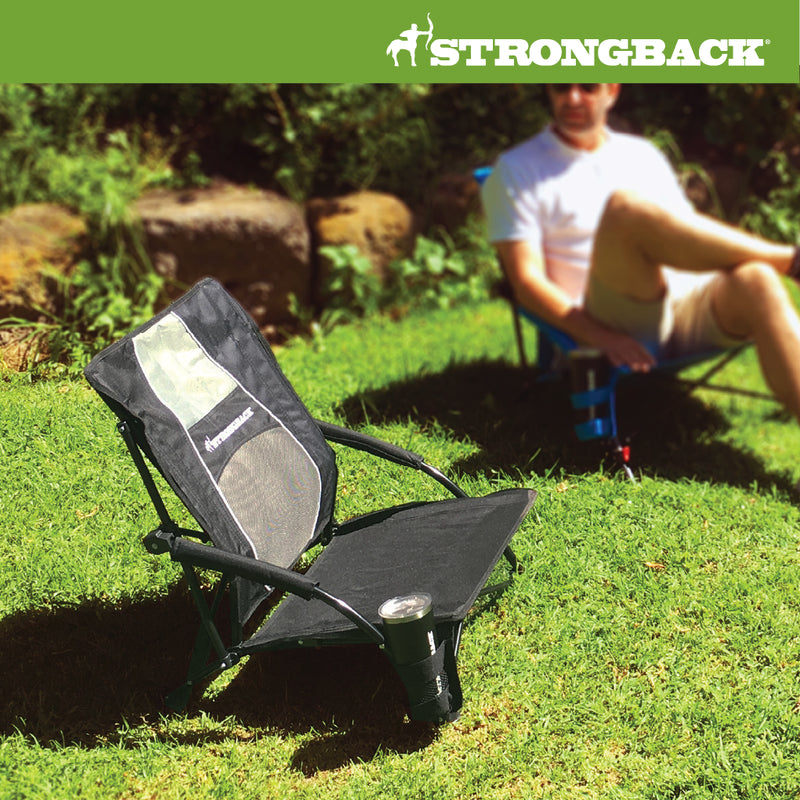 Strongback chair
I purchased this chair for my husband 2years ago. And he loves it, it is strong , durable , great design.I can't say enough ,I tried it for my self and let me tell you it is very comfortable. I'm planning on buying one for myself
Strongback chair
I purchased this chair for my husband 2years ago. And he loves it, it is strong , durable , great design.I can't say enough ,I tried it for my self and let me tell you it is very comfortable. I'm planning on buying one for myself
Saved my Back!
I have 2 herniated disks- L-5/S1 and L-4/L5. The correct sitting position either sets me back with pain or if correct allows me to be pain free. Living in Southern Cali means we are at the beach a lot. All our beach chairs, especially the one with 'Hawaiian themes,' leave me in pain and it takes days to heal my back. THIS chair with its ergonomic design allows me to sit correctly and I'm pain free!!!
The only thing I wish, is that it did not sit so low to the ground! Why 1 inch from the ground?? I'd buy 10 more for family outings if it was a standard sitting height. I took one star off for being so low to the ground.
I sat in it for a while and it is perfect. Supports my back and the seat has plenty ...
I have not used my new chair, but I am going to give it a five star. I sat in it for a while and it is perfect. Supports my back and the seat has plenty of room. The back is high enough to support you head and neck if you choose to do so. I cup holder not so good. Too small for a beverage. I did receive information on a new and improved cup holder for $14.99 which I will be purchasing. It should be included with the purchase of the chair. I would recommend this chair.
It's too heavy. Bottom canvas seat still sag
I'm a female. The chair is very sturdy but its weight is too heavy for a woman to carry it around. Nowaday we have many good sturdy material but lightweight. Designer should think about that aspect. Secondly, the fabric of the seat should be softer, but be sturdy at the same time. It's kind of making noises when I changed the position. It can annoy people sitting around you, especially in a quiet asmosphere. Thirdly, it's low gravity but it's about the same height like other competitive chairs, no big difference. I prefer a really lower one. The recliner is not very useful to me, in fact, you have to get off the chair to adjust the front feet of the chair. Your feet/legs will then be raised and it's not comfortable to rest when your legs need ... a rest. I bought the canvas seat, not the mesh, but when I sat down and pull my legs in a lotus sitting position, the bottom sagged and touched the frame causing it uncomfortable for the leg/foot. There will be a lot of improvement waiting for this chair's next version.
Regardless, many of my colleages like it. It just doesn't work for me, for my need. I thank StrongBack anyway for giving a chance to try it out.