Affiliate Marketing Opportunities with Strongbackchair.com
Welcome to Strongbackchair.com's Affiliate Marketing Program! Are you looking for a lucrative opportunity to earn passive income while promoting high-quality outdoor products? Look no further. Join our affiliate program and unlock exciting benefits, including a free product and a generous commission on every sale generated through your affiliate link or promo code.
Why Join Our Affiliate Program?
Earn Commission: As a Strongbackchair.com affiliate, you'll earn a competitive commission of 10% on every sale referred through your unique affiliate link or promo code. The more you promote, the more you can earn.
High-Quality Products: Strongbackchair.com offers a range of top-notch outdoor products designed for comfort and durability. By promoting our products, you'll be aligning yourself with a trusted brand that customers love.
Free Product: As a new affiliate, we want to help you experience the quality of our products firsthand. That's why we offer a free product to all new affiliates, allowing you to see the benefits and share your genuine experience with your audience.
Easy-to-Use Tracking: Our affiliate platform provides you with user-friendly tracking tools to monitor your referrals, sales, and commissions in real-time. You can easily track your performance and optimize your marketing strategies accordingly.
How Our Affiliate Program Works
Sign Up: Joining our affiliate program is simple. Just visit bit.ly/WorkwithStrongback and complete the application form. We review applications promptly and, upon approval, you'll receive all the necessary information to get started.
Unique Affiliate Link and Promo Code: Once you're approved, you'll receive a unique affiliate link and promo code. Share this link or code with your audience through your website, blog, social media platforms, or any other promotional channels.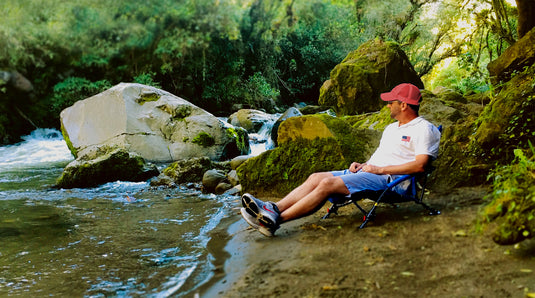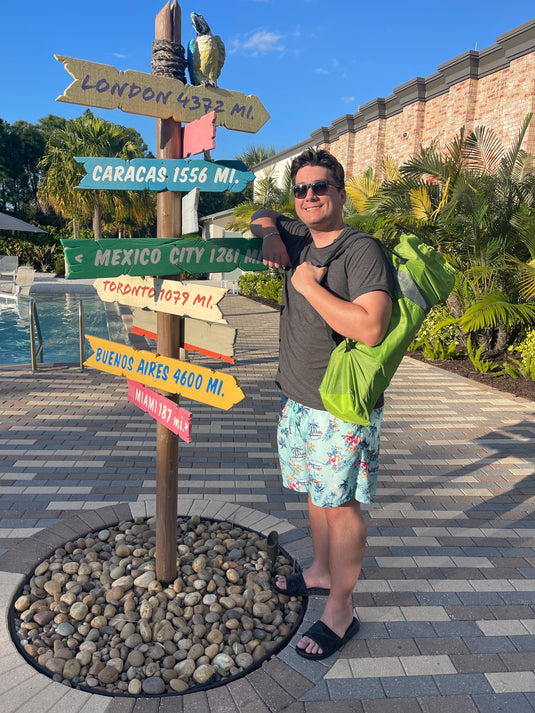 Promote Strongbackchair.com: Start promoting Strongbackchair.com and its exceptional products using your affiliate link or promo code. Encourage your audience to explore our website, make purchases, and enjoy the comfort and convenience of our outdoor products.
Earn Commissions: Every time someone makes a purchase using your affiliate link or promo code, you earn a commission of 10% on that sale. The more sales you generate, the more you earn. Our reliable tracking system ensures accurate commission calculation for each successful referral.