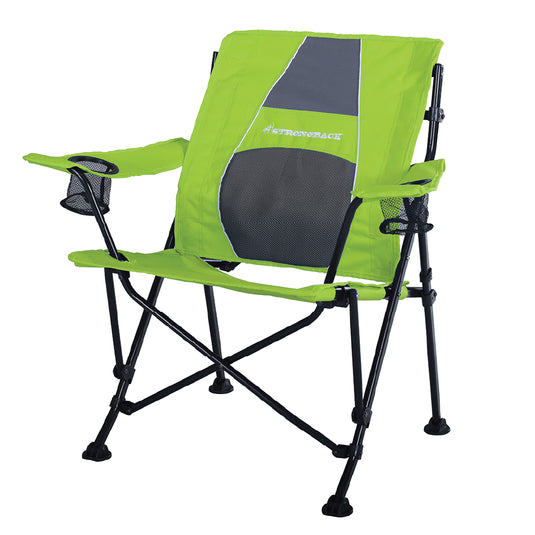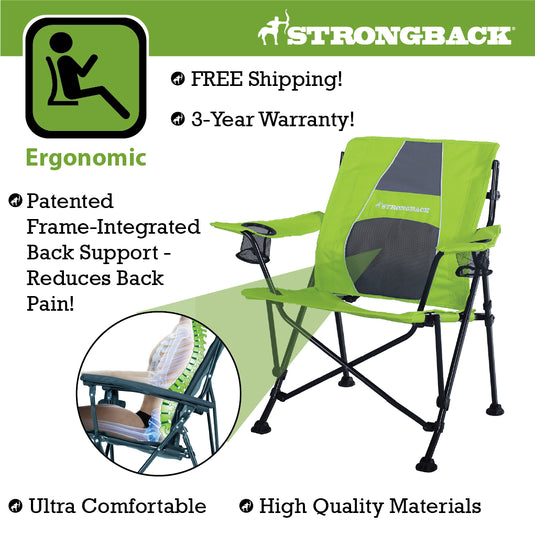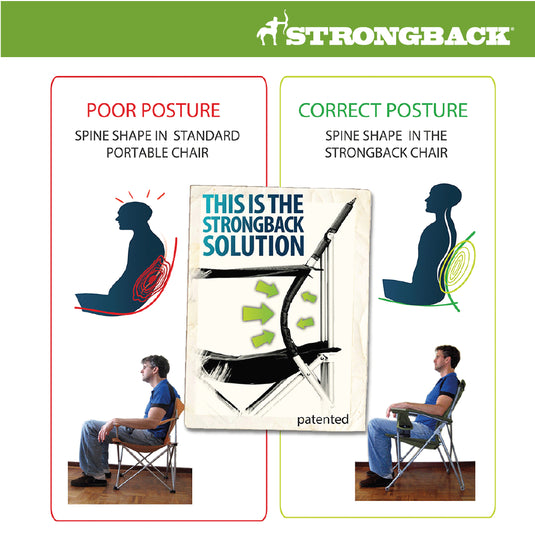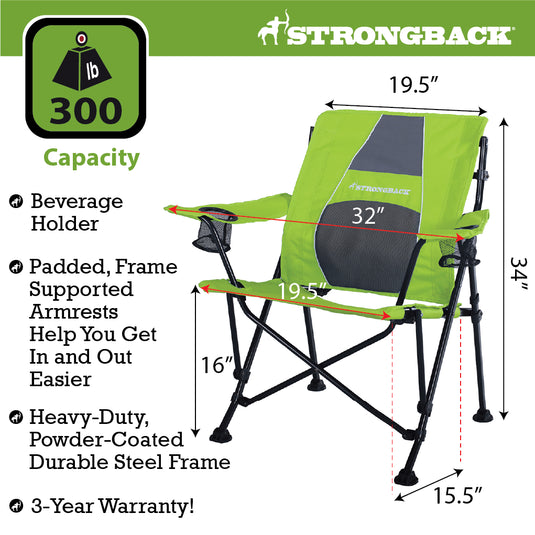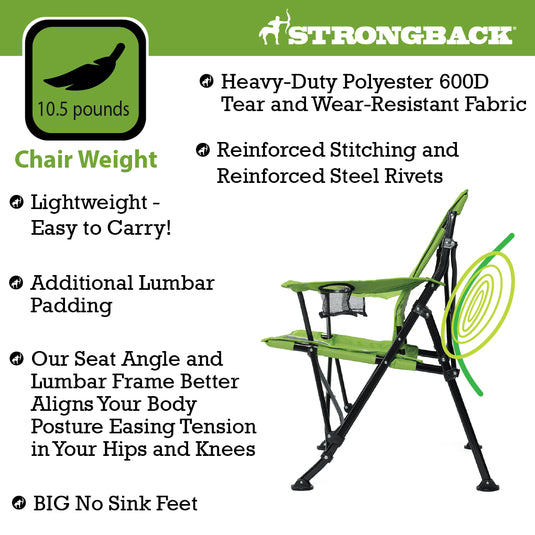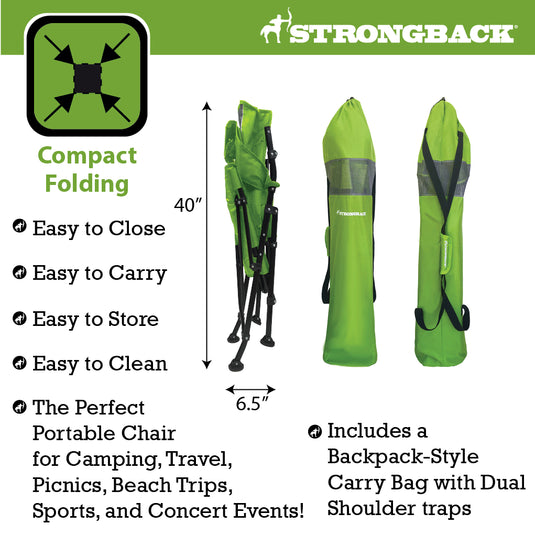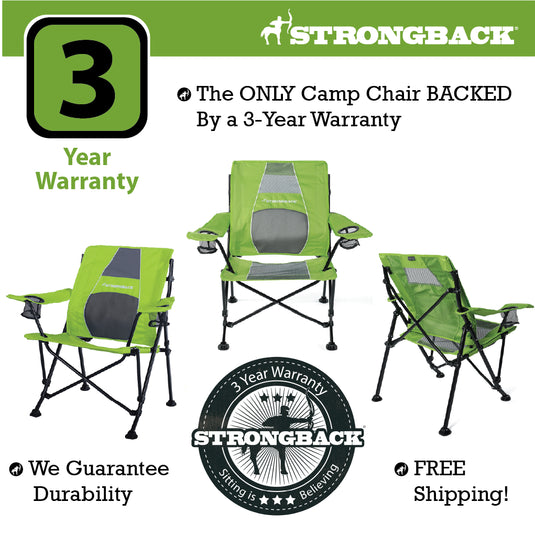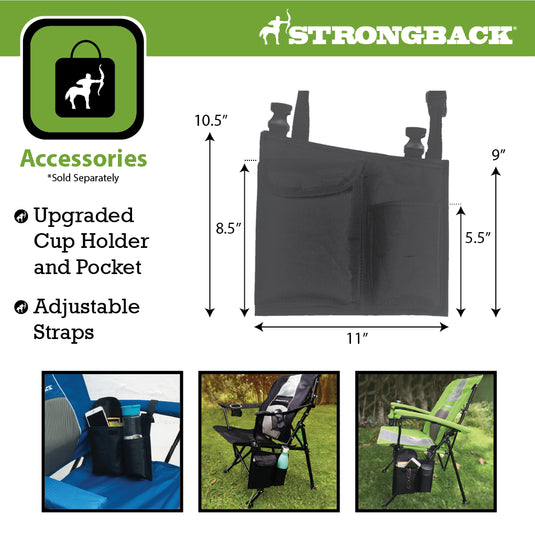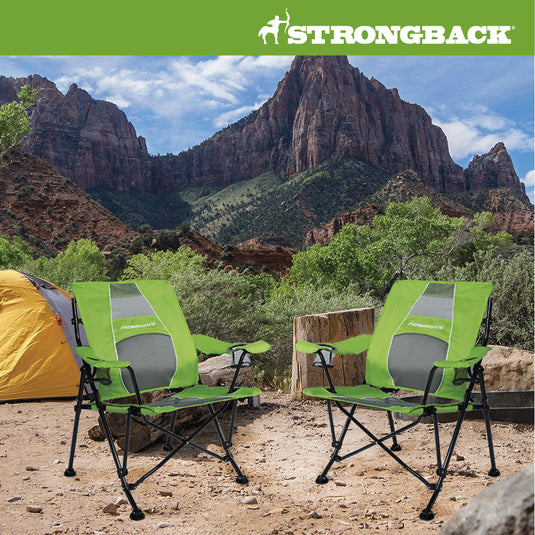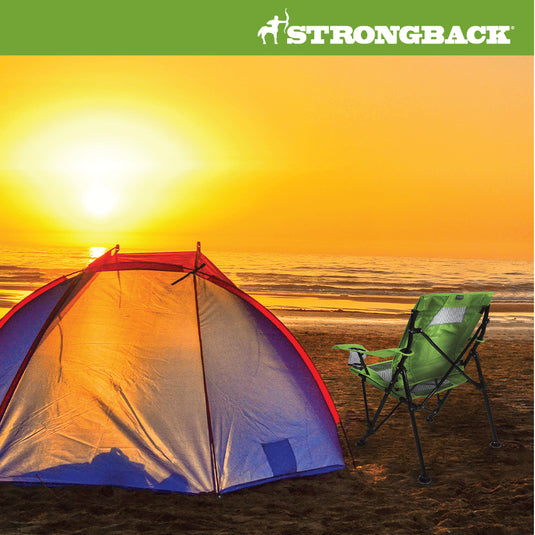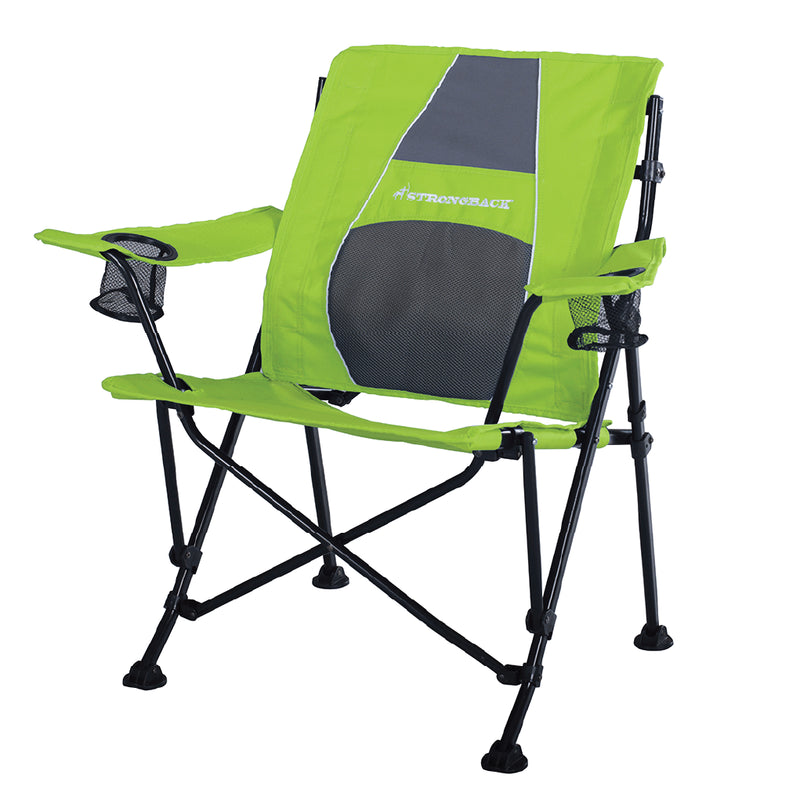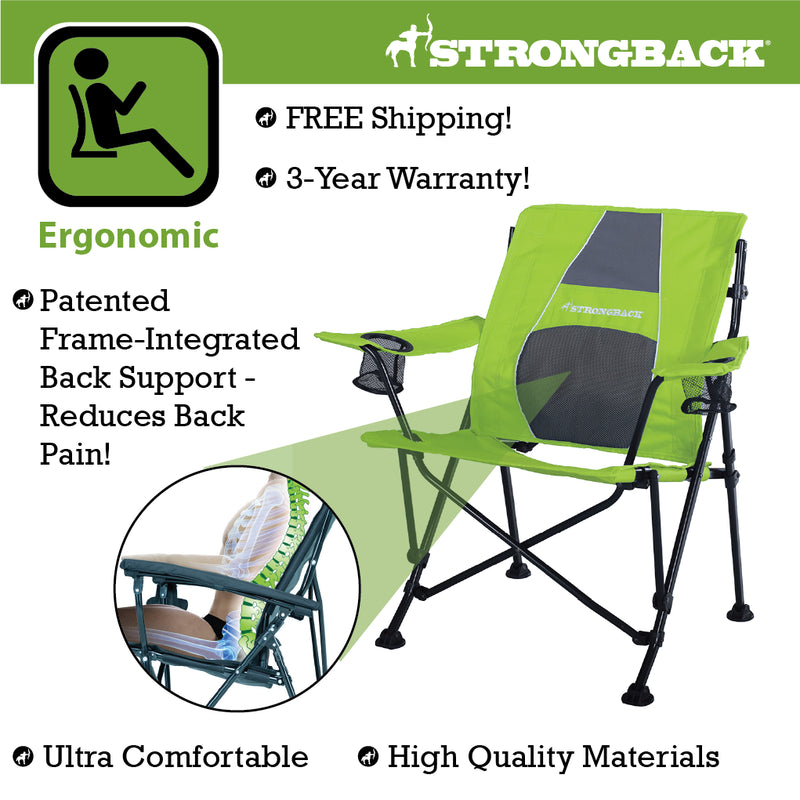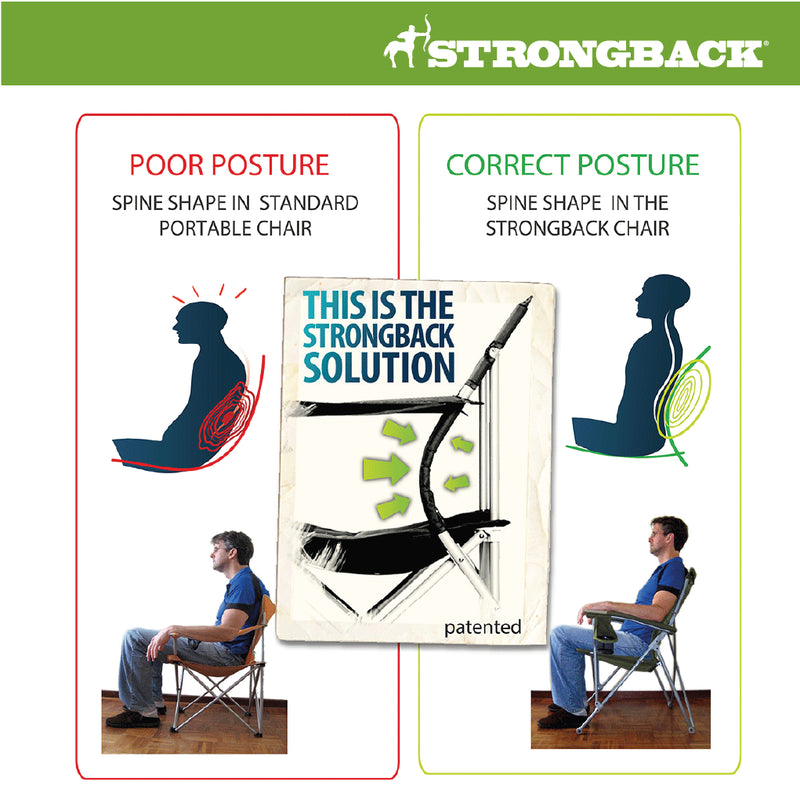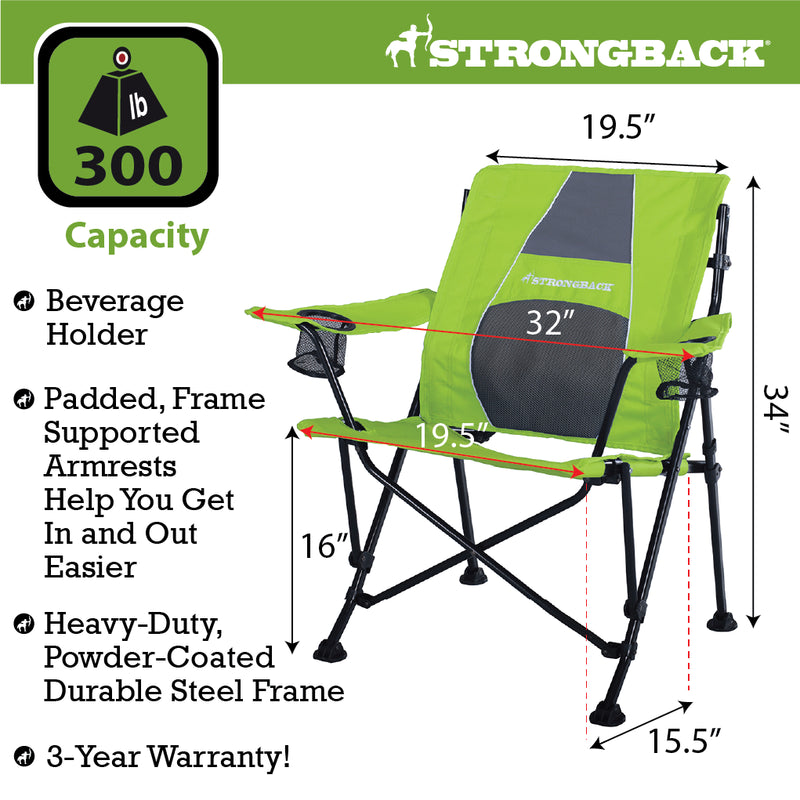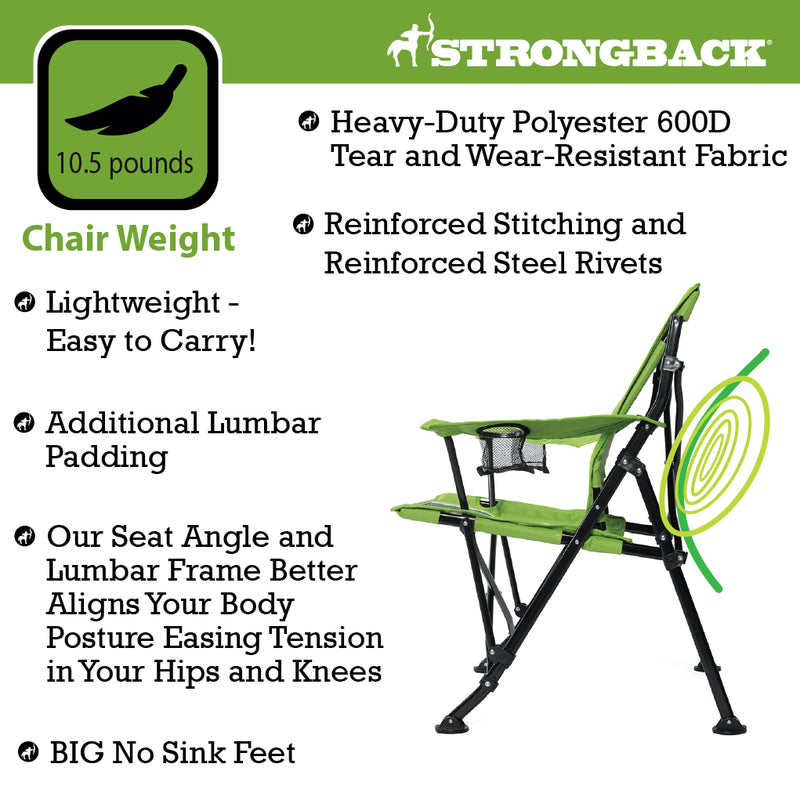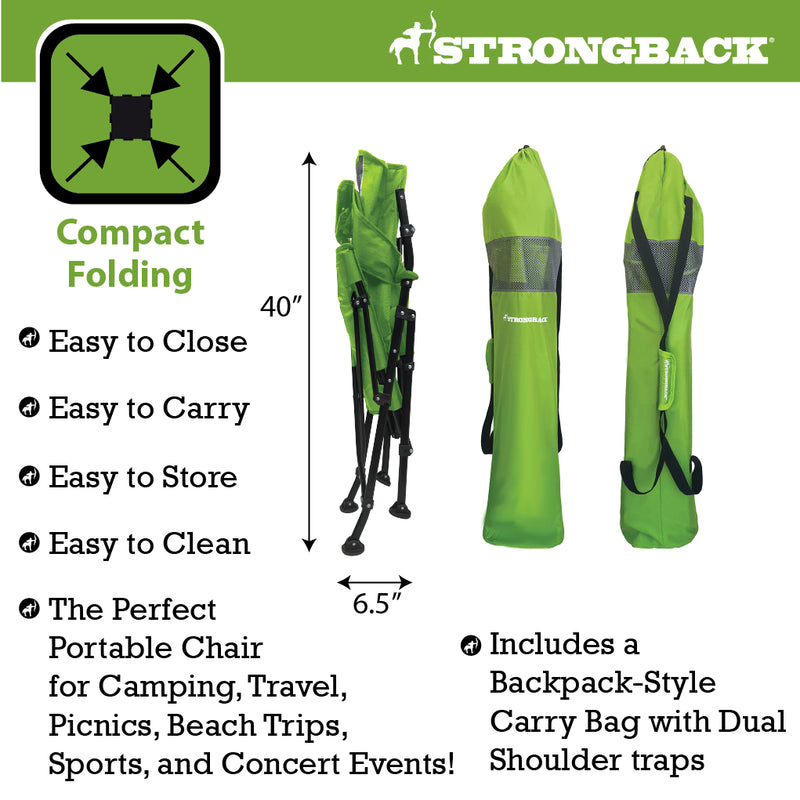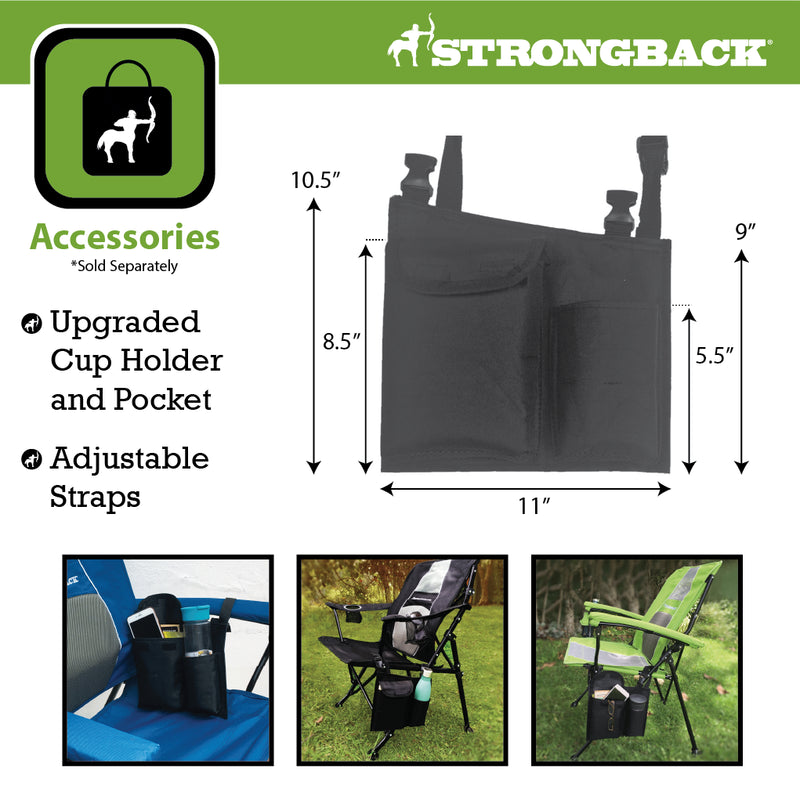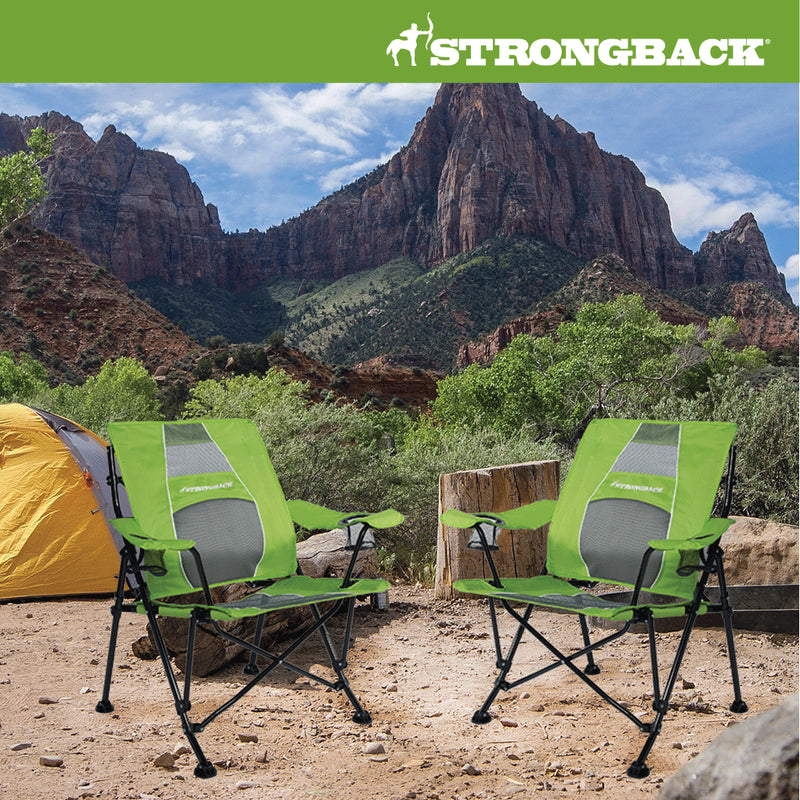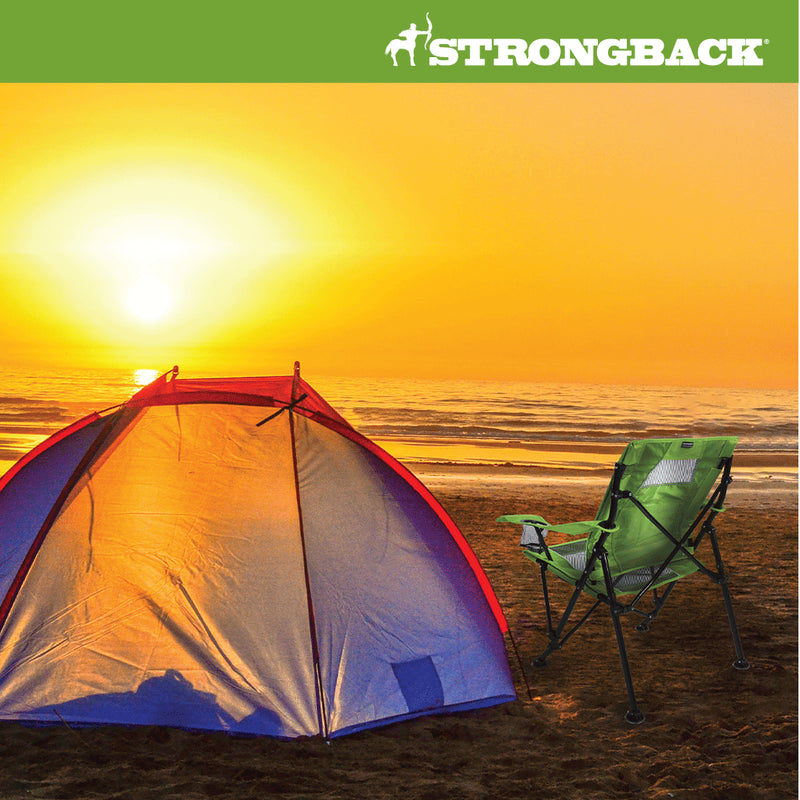 Strong and stable
It is a nice chair. Good back support. Will be taking it to my dog trials and training.
Great chair
This chair is very comfortable. It is supportive, especially of the lower back. We have an earlier version of this chair and like it very much. Great chair for camping or just sitting in it on the porch.
EXCELLENT chairs and customer service
I ordered two Guru chairs and didn't realize they each came with a carrying case. I ordered 2 carrying cases and ended up with 2 cases that I didn't need. I contacted STRONGBACK about my error and they quickly refunded me for the 2 cases without question. I also was amazed at how quickly my order was processed and how quickly the order was delivered to my house! I wish all companies made good quality products and were as efficient as STRONGBACK.
The support I have been looking for!
I love this chair. From the striking lime color to the amazing support I need. Looking forward to the first camp of the season.
You need a Strong back to carry it
Here is the thing about this chair. You NEED a "strong back" to carry it around! If you don't have to carry it far or often it is worth the comfort. For me it is way too heavy to move around on a tv show and therefore the point of me buying it for my back is futile because my back is worse off from schlepping it around!