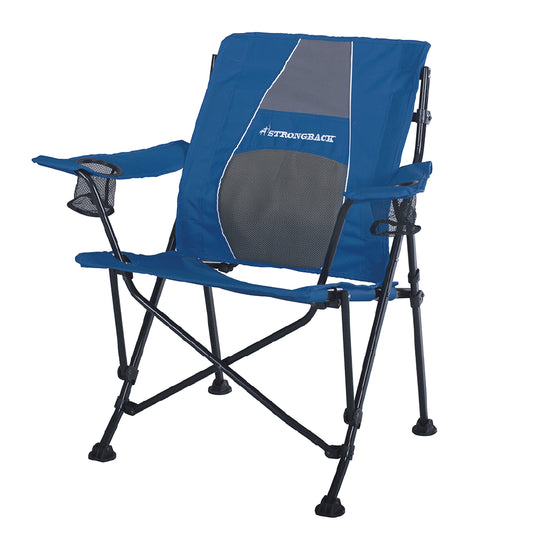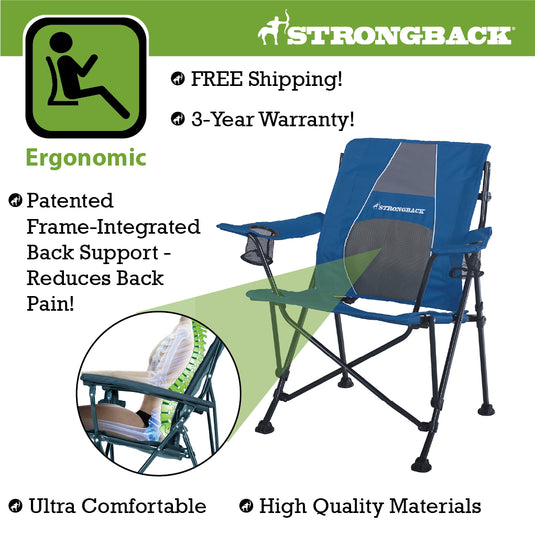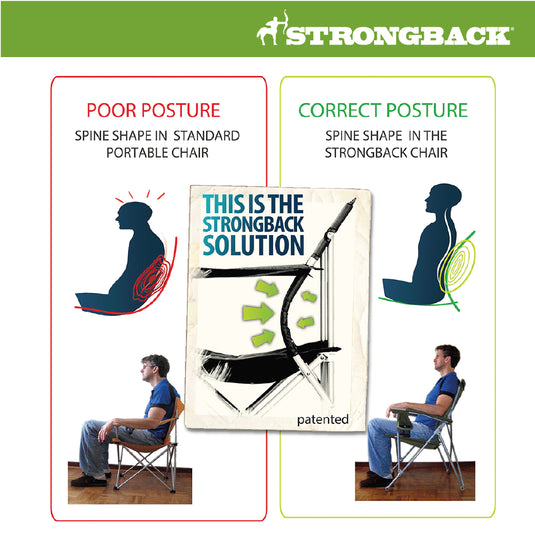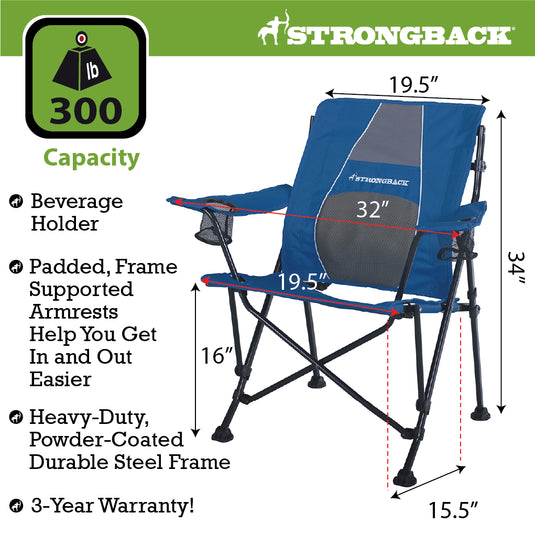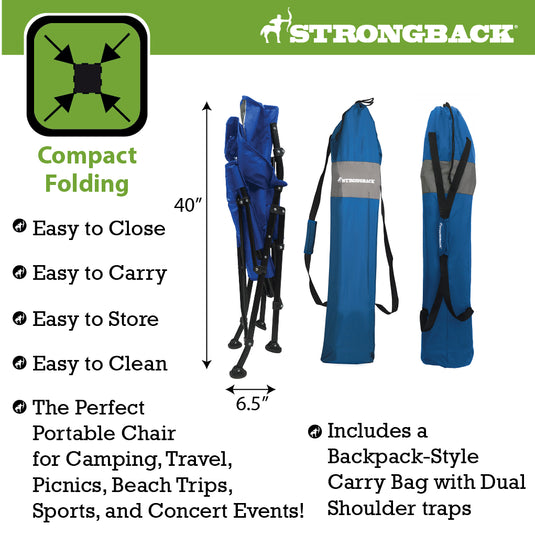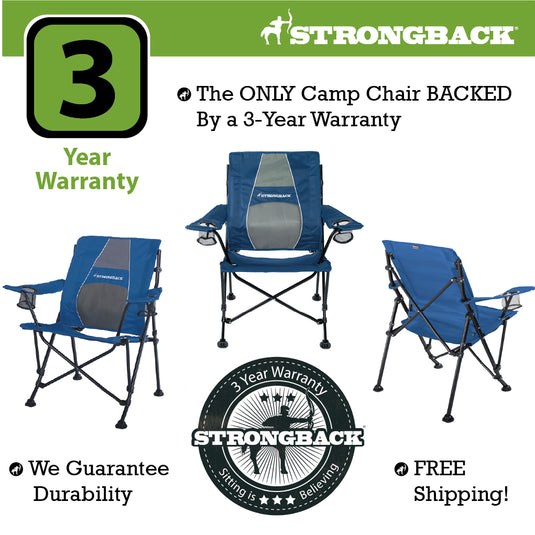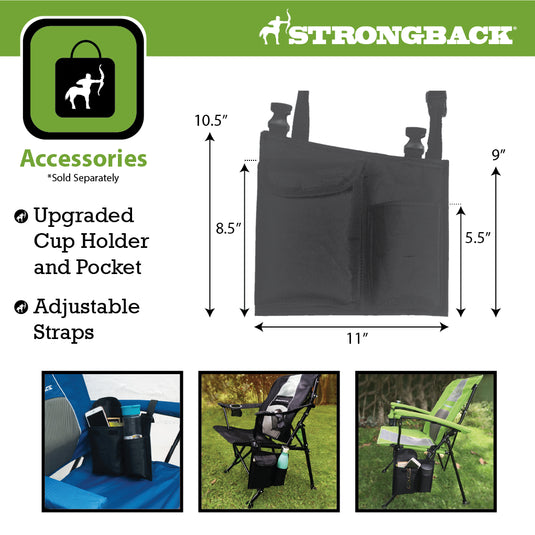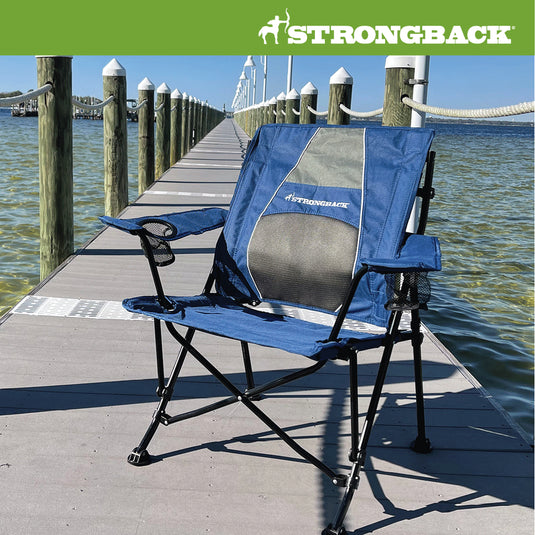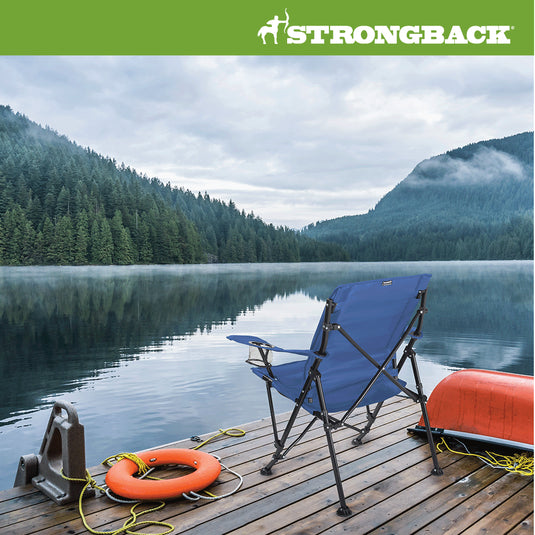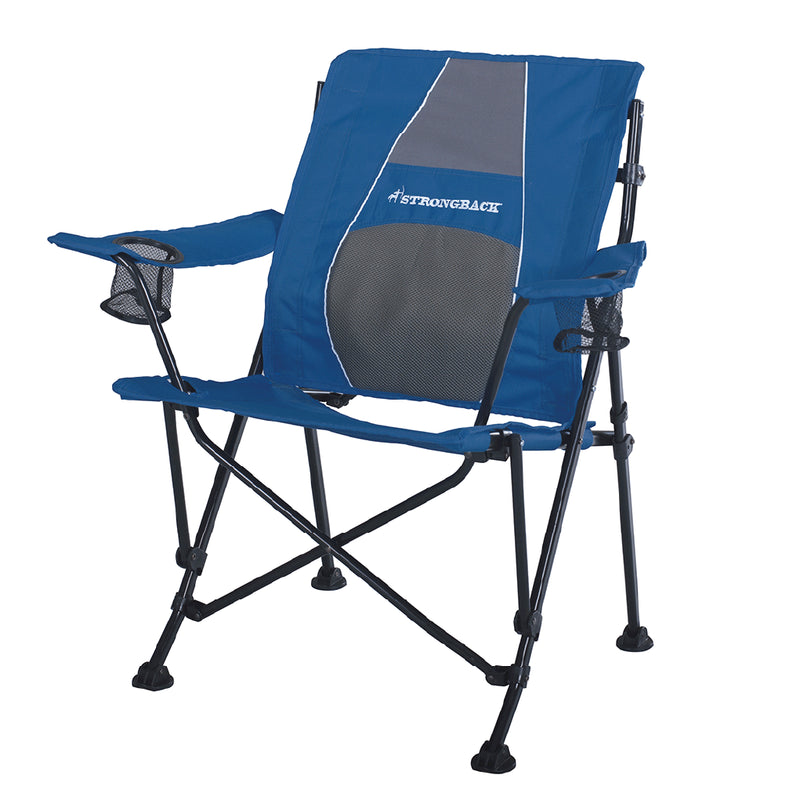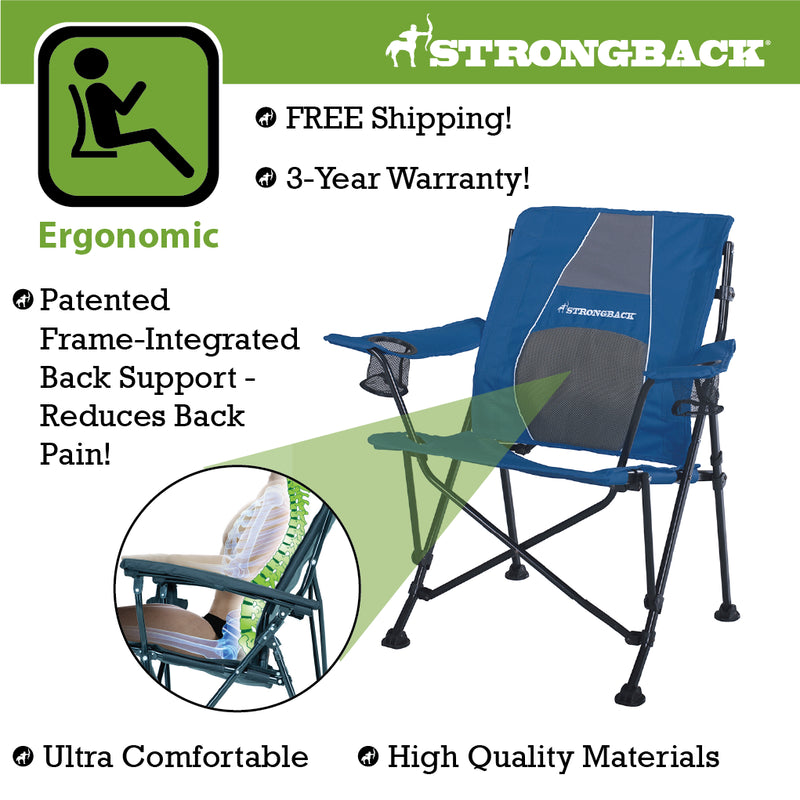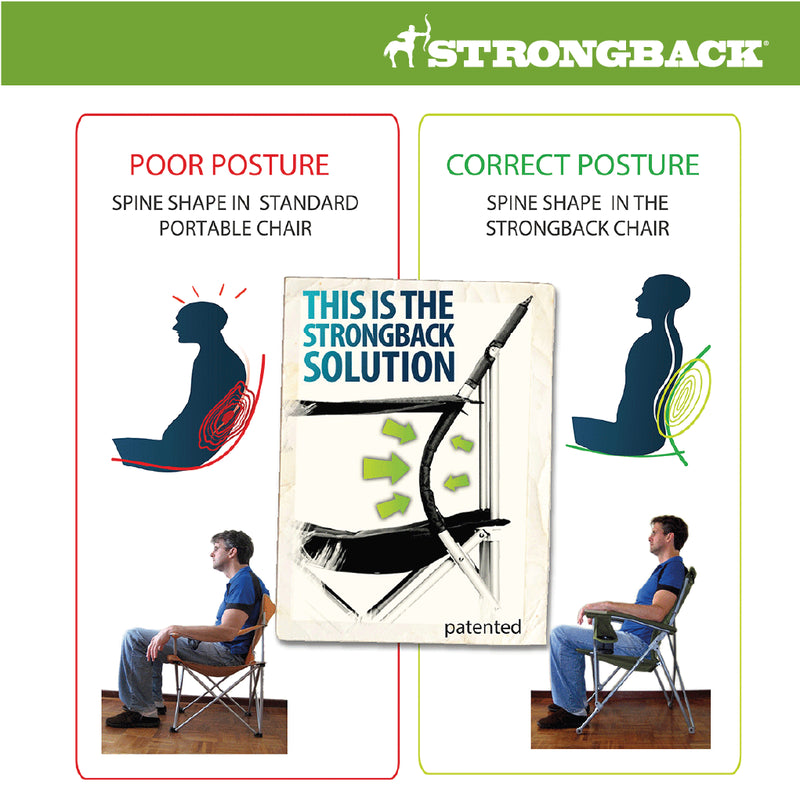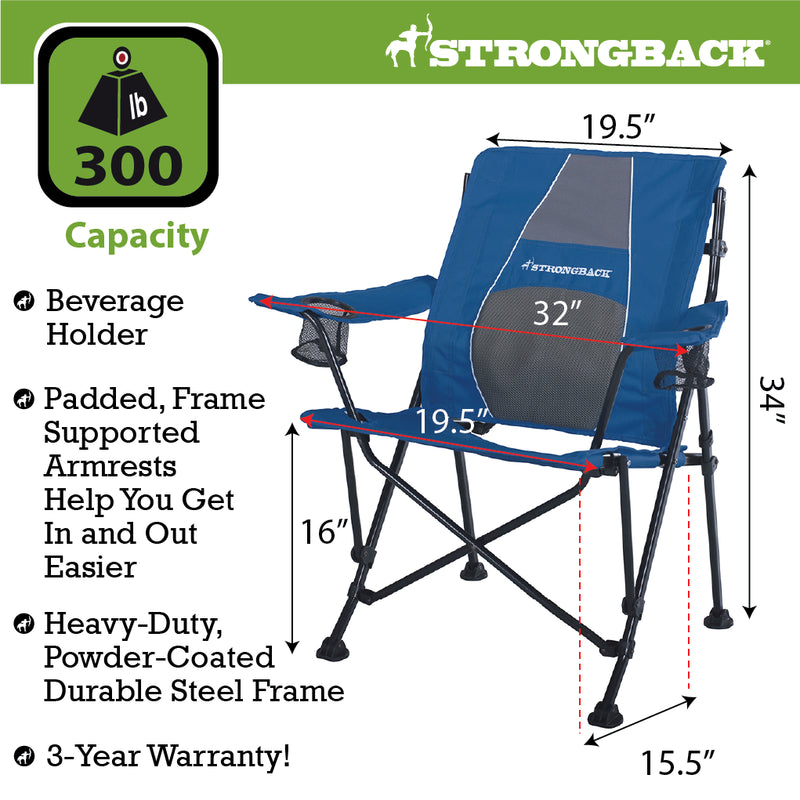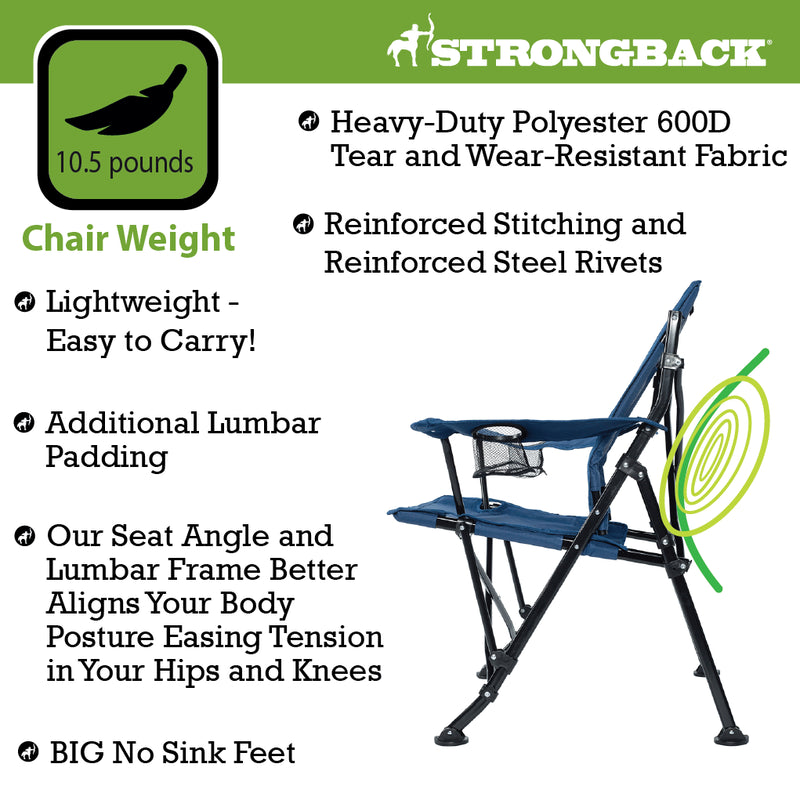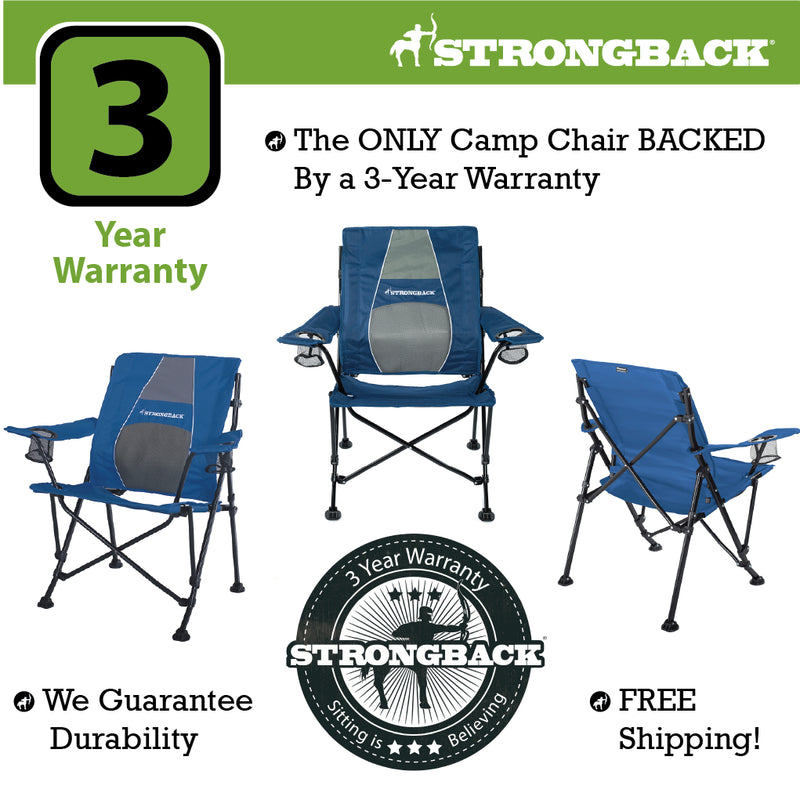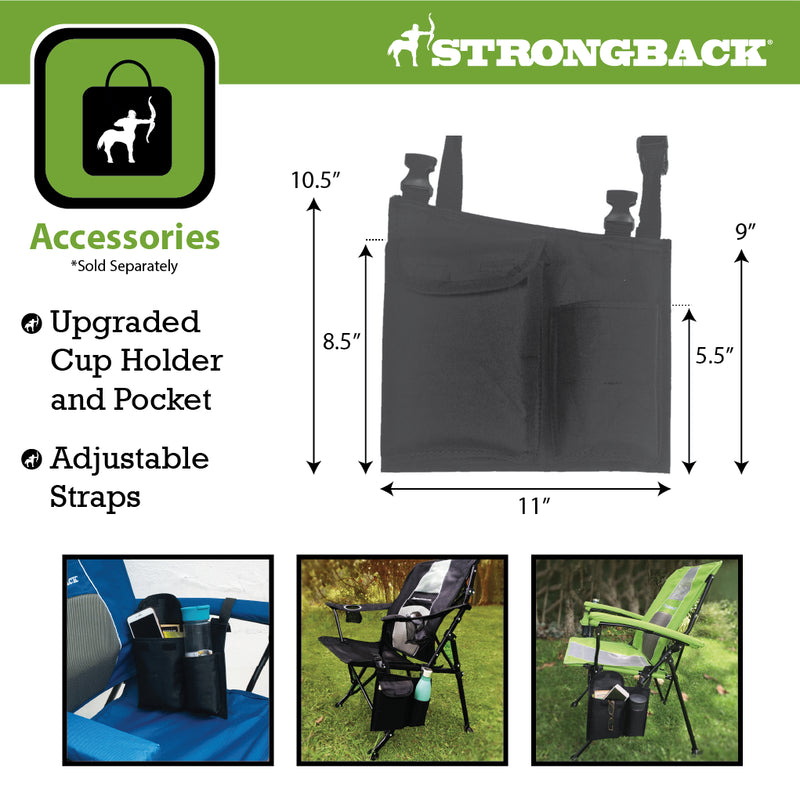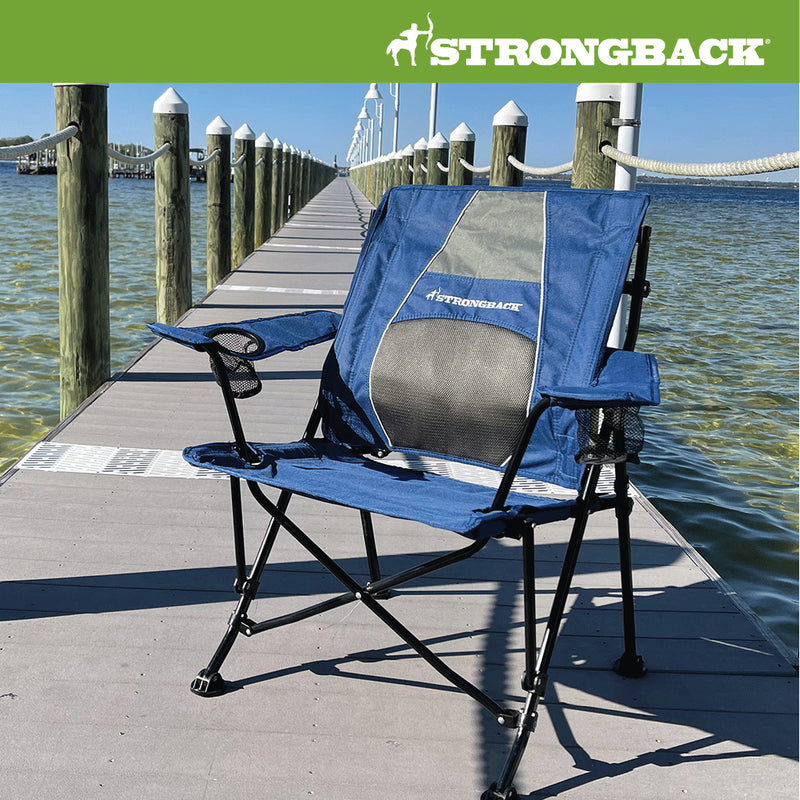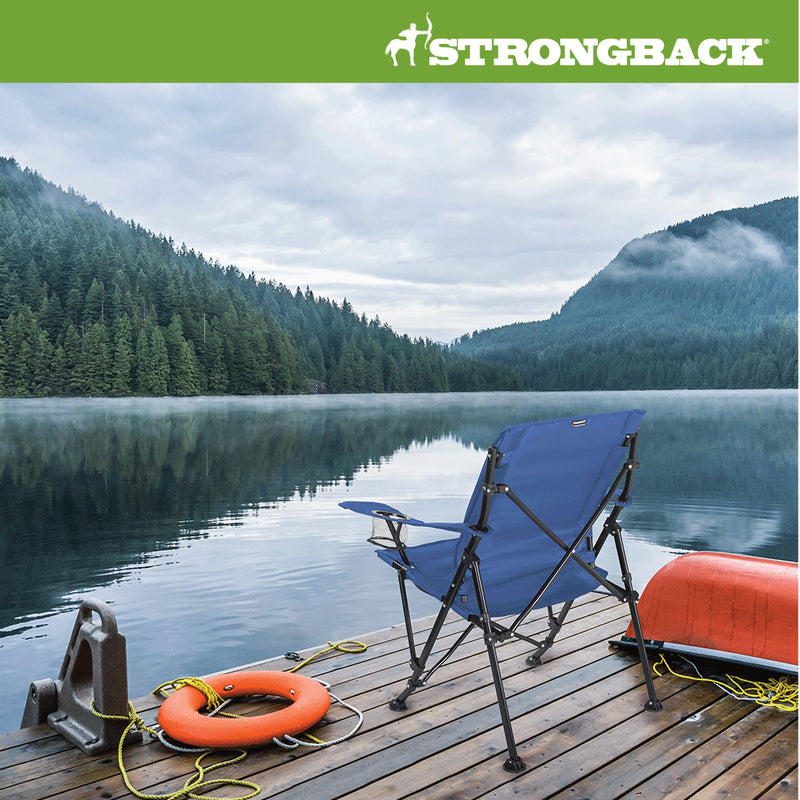 Comfy Chair
This chair is much more supportive than the typical 'bag chair'. It is really comfortable and very stable.
Best chair around for back
I recently had back surgery 4months ago and this is the ONE chair that real feels good when sitting down. I keep it on our living room to watch TV. Their customer service is the best, with fast service. Its a pleasure working with this company.
Very Comfortable Chair
Very comfortable chair. Prevents slouching and a sore back. Not a deal breaker, but I would recommend the cup holder to be slightly larger in diameter, my 12 oz. Yeti Tumbler doesn't fit in it. Very quick delivery after I placed my order. Thank you.
So comfortable! Lots of support.
Great for sitting around a campfire!
Perfect chair
We have been using these amazingly comfortable chairs for over 5 years now. Wonderful back support!! The only way they could be improved was if the fabric could easily be replaced when it deteriorates due to sun damage. The frame holds up well but eventually the fabric needs replacement. Thankfully the company provides a warranty ❤️👏🏼